Sustainable and Vegan
New Orchard shoes are vegan, extremely comfortable and amazingly durable. So not only do you feel better but you make the world a better place.
Vegan Leather
We source all of our materials with both humans and animals in mind - humans for the comfort and quality, and animals for their lives. So, no harm is ever done to any single animal in the production process. Great, right?
Vibrant Colours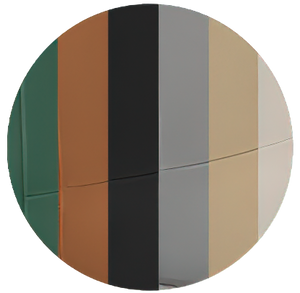 Simple, lively, nature-inspired colors - that's our thing! Our footwear comes in 6 distinctive hues: Deep Green, Natural Beige, Light Grey, Warm Caramel, Charcoal Black, and Dreamy Sabbia. Each totally unique, each you will love instantly.
Faux Fur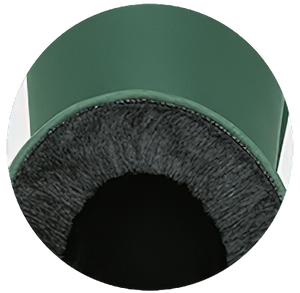 Our lush vegan faux fur is soft and breathable, keeping your feet cosy and comfortable all day long, especially on chilly days.
Sole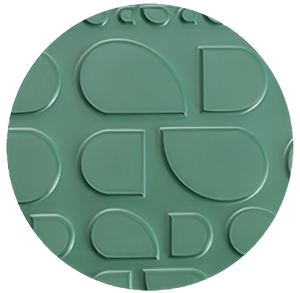 Eco-friendly EVA makes up the outside sole. For your utmost comfort, the inside sole is natural, made from banana waste, and lined with our plush faux fur. It is removable and washable too, so it's easy to keep your footwear fresh!