Classic Vegan Beanie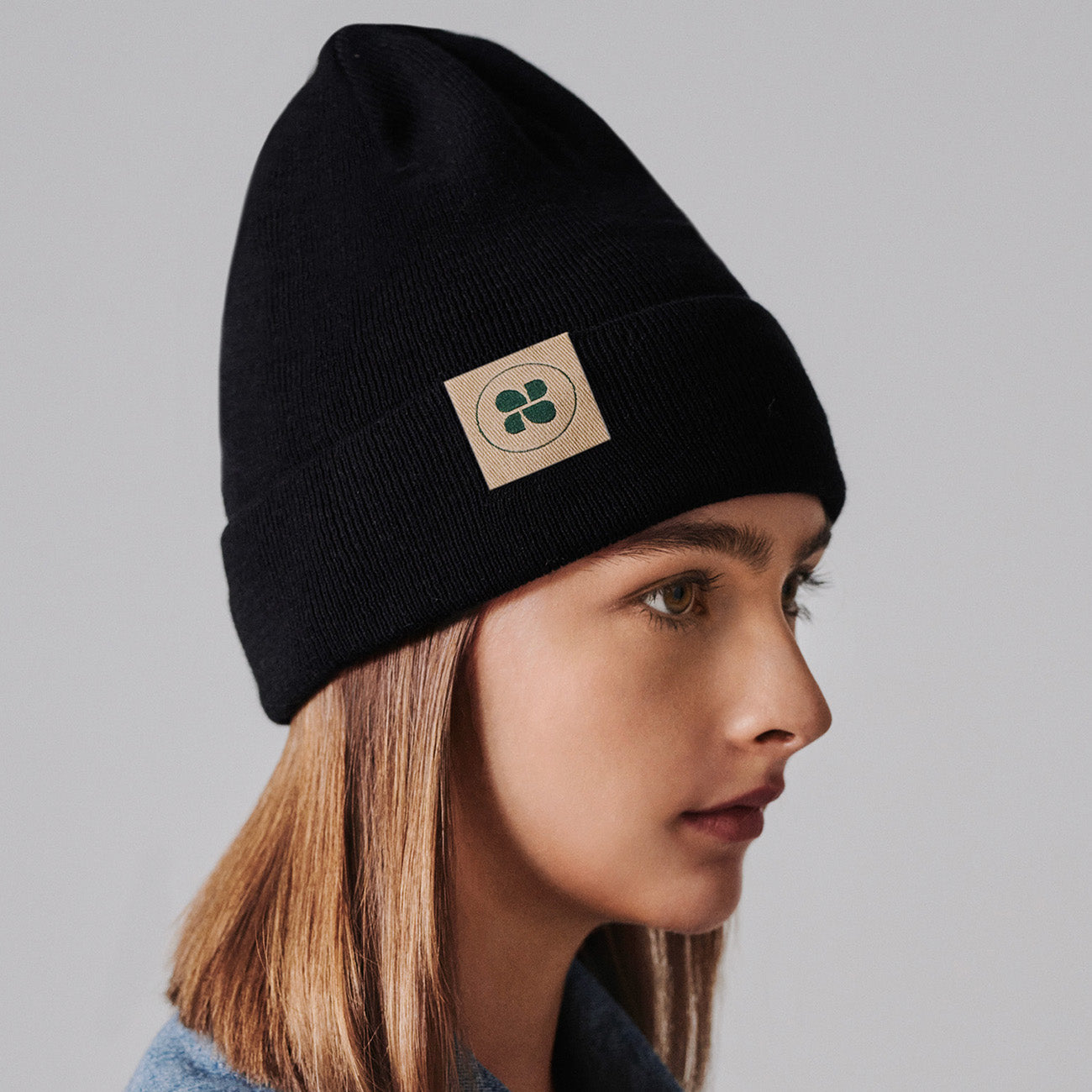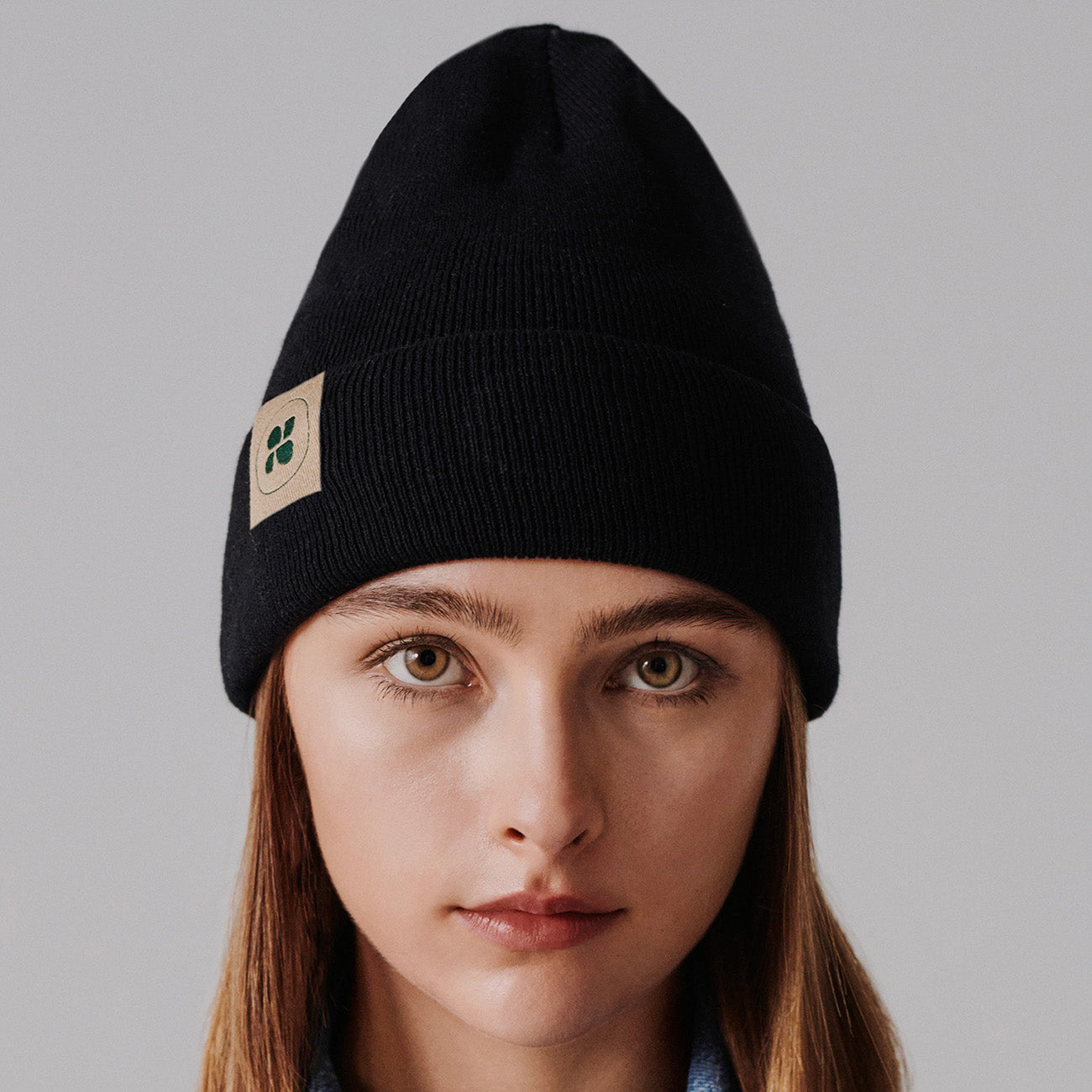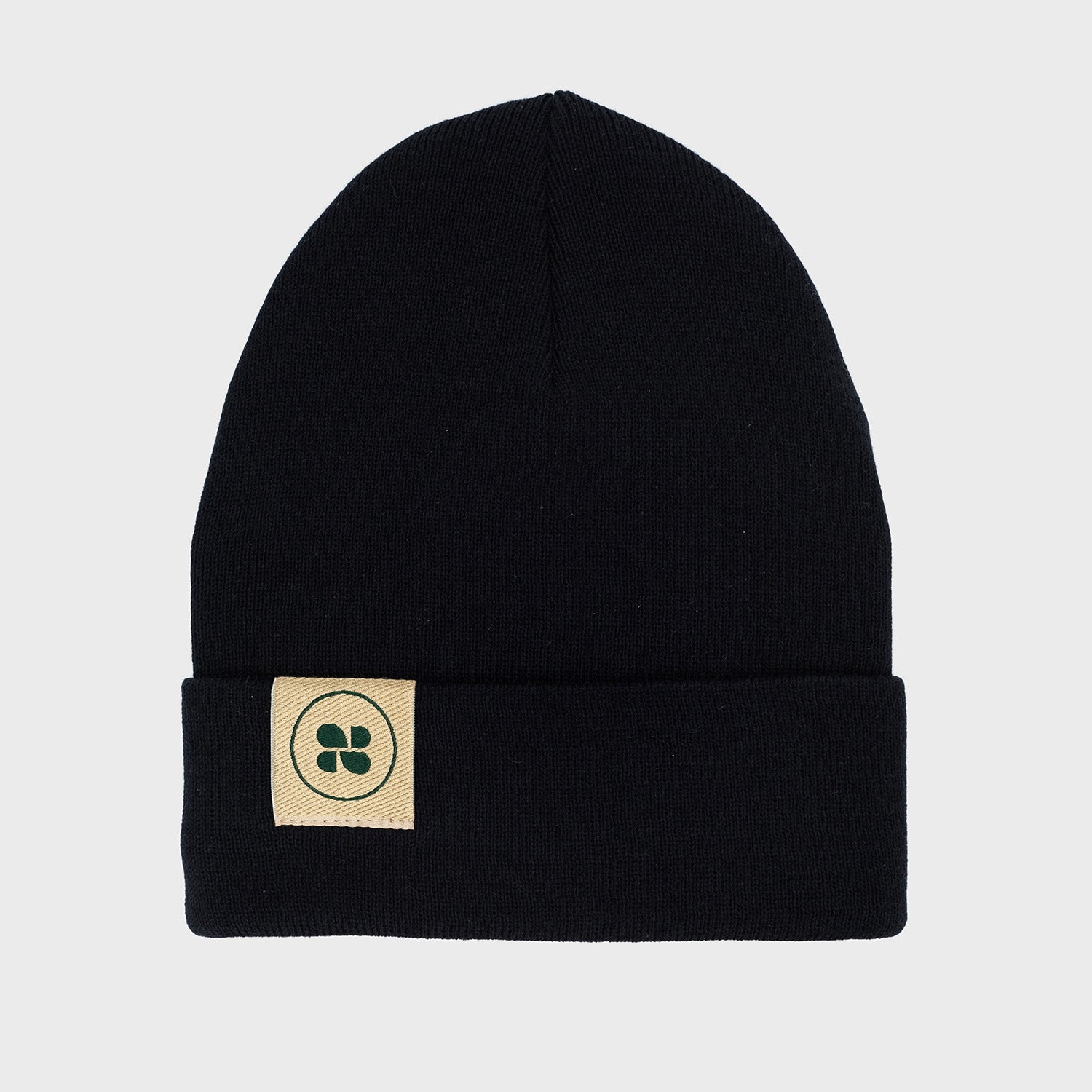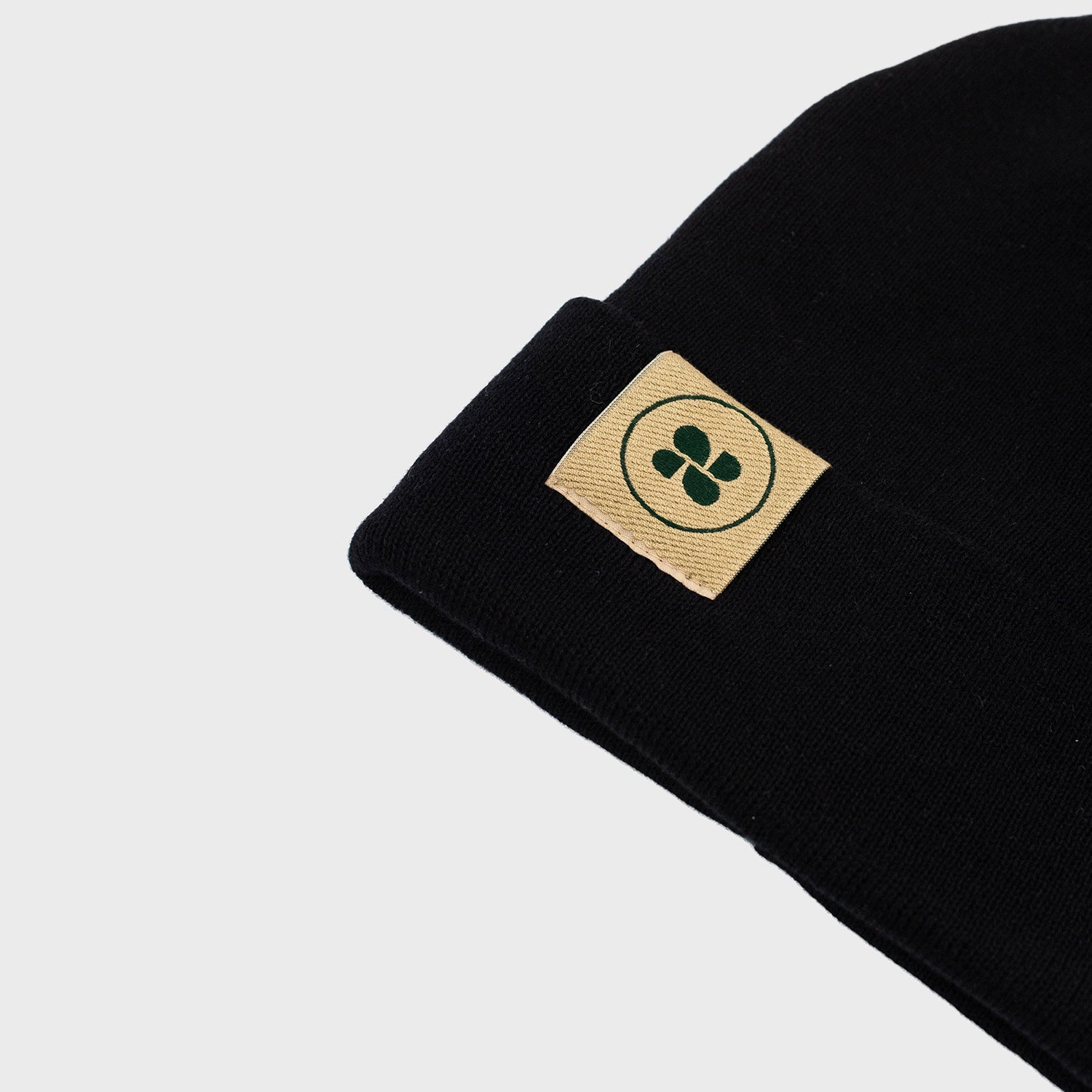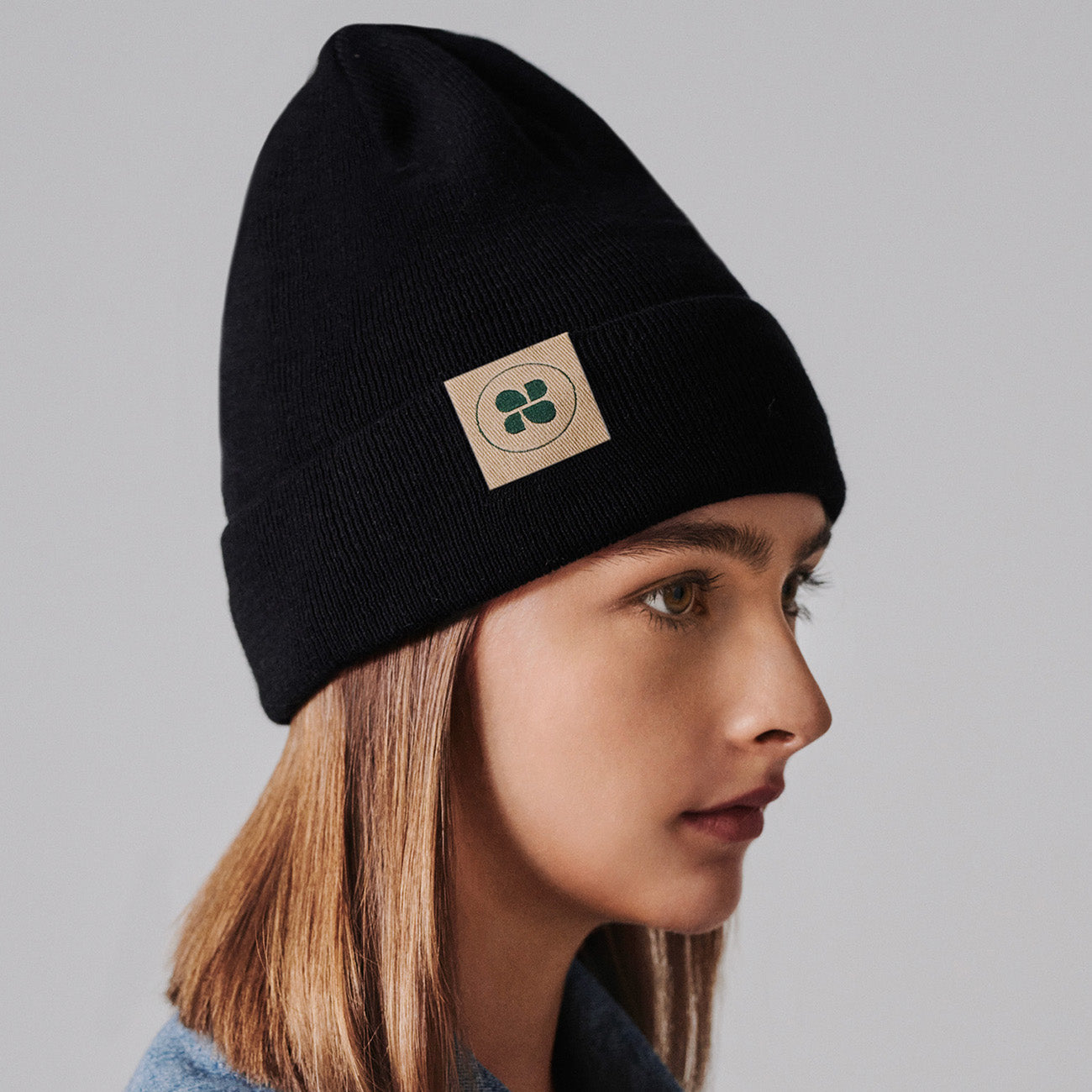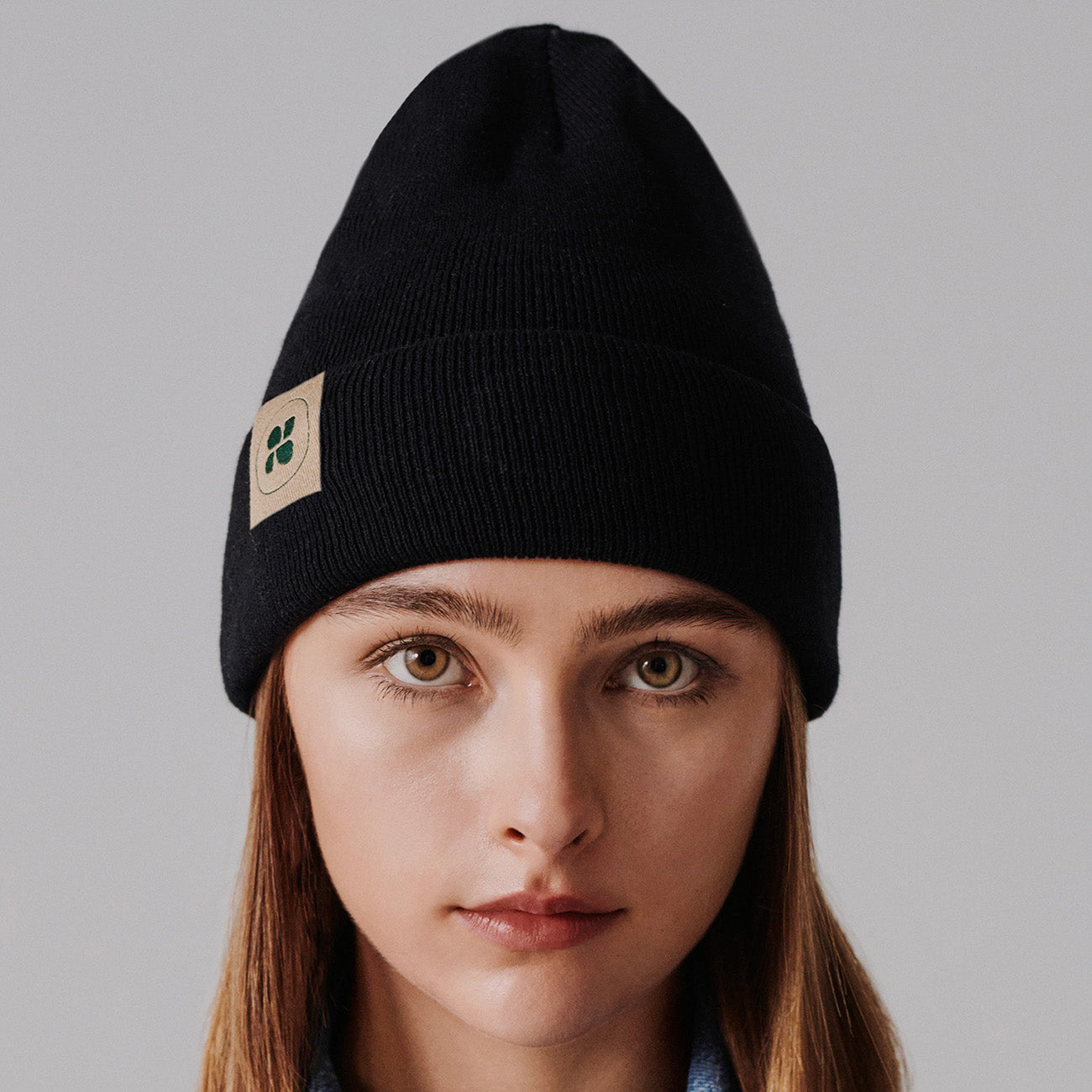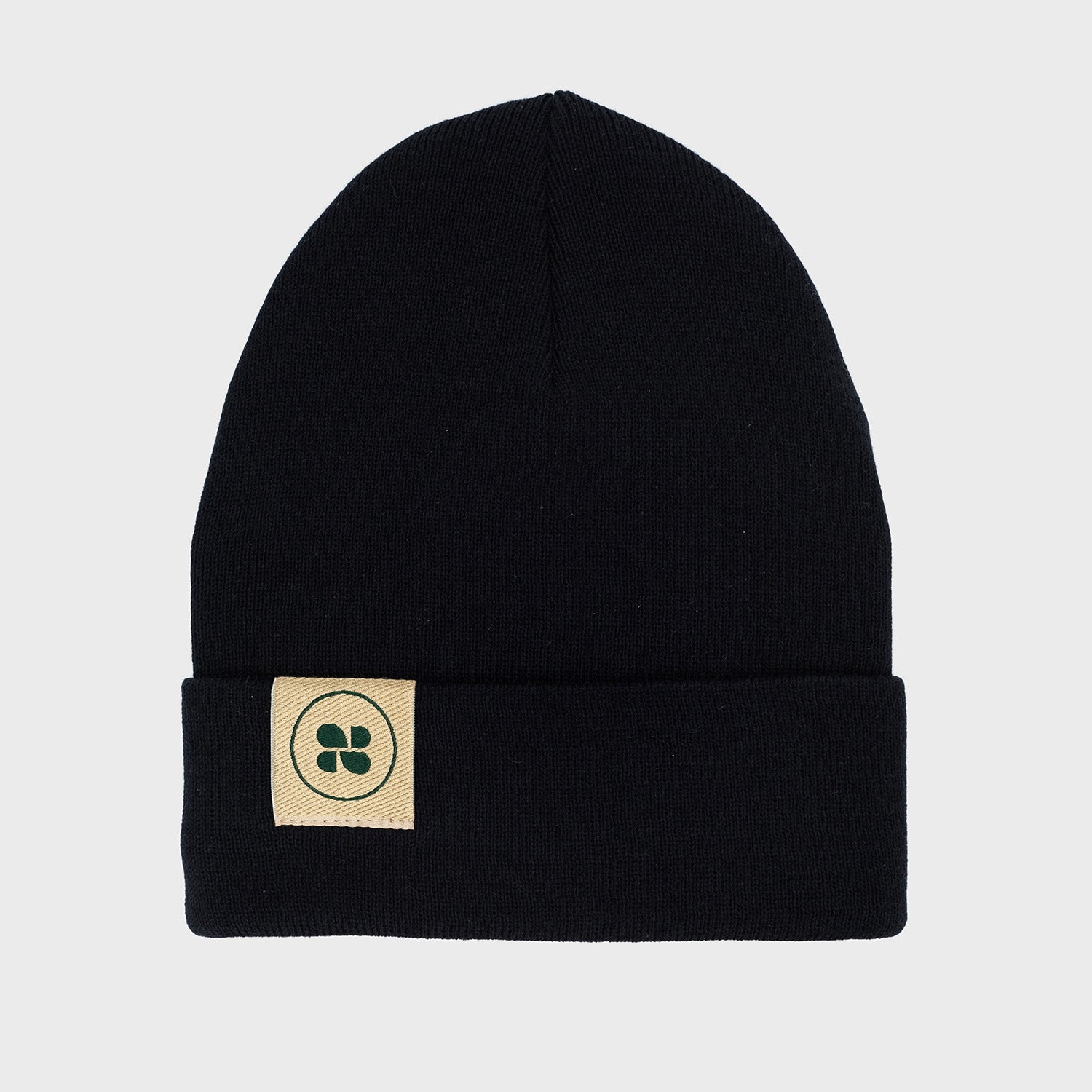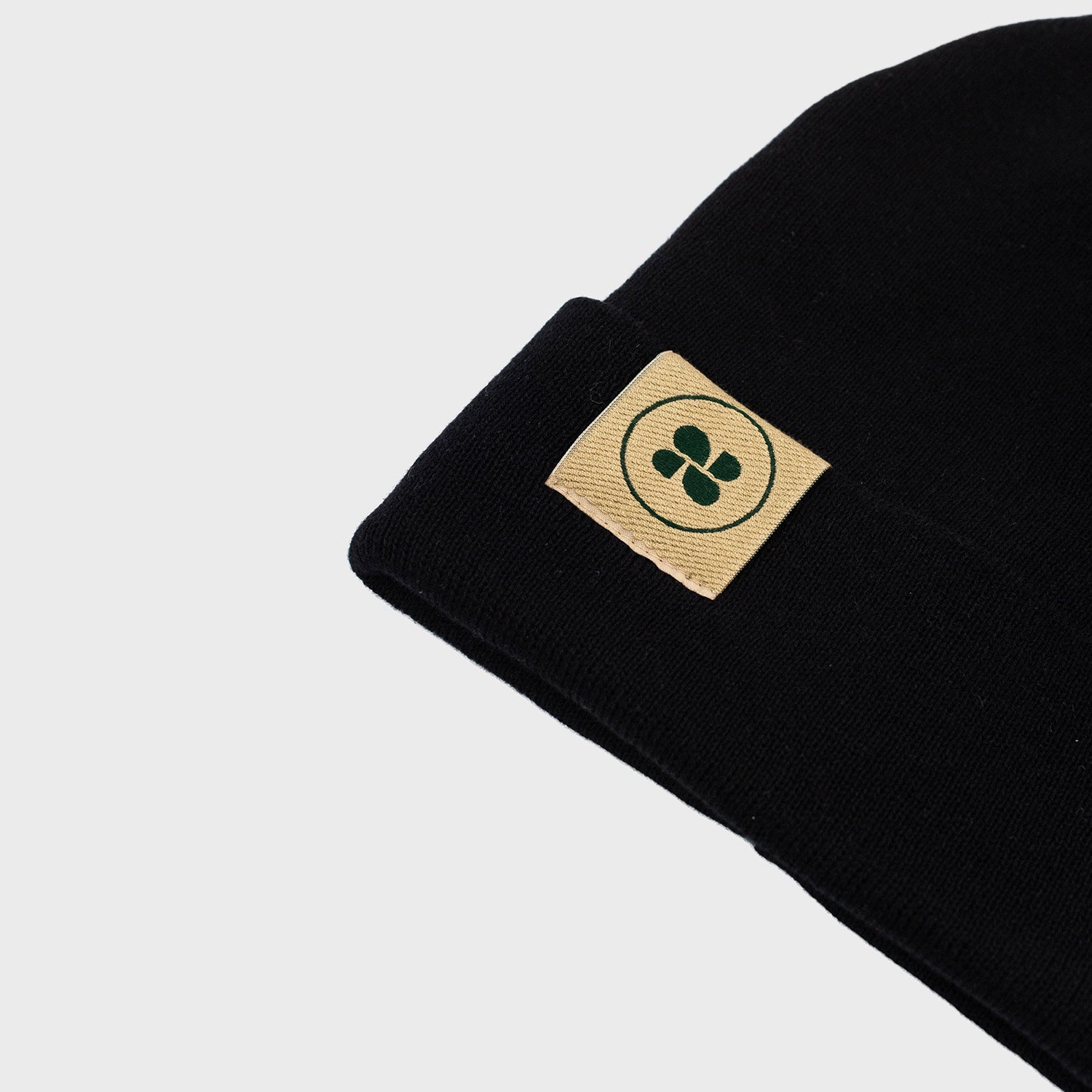 Classic Vegan Beanie
Classic cut, organic cotton. Goes well with every shape and size of head and suitable for almost every occasion. It's so soft and warm, you'll be looking for a chance to put it on regardless of the weather outside. 101% vegan... Fine, fine: 100%.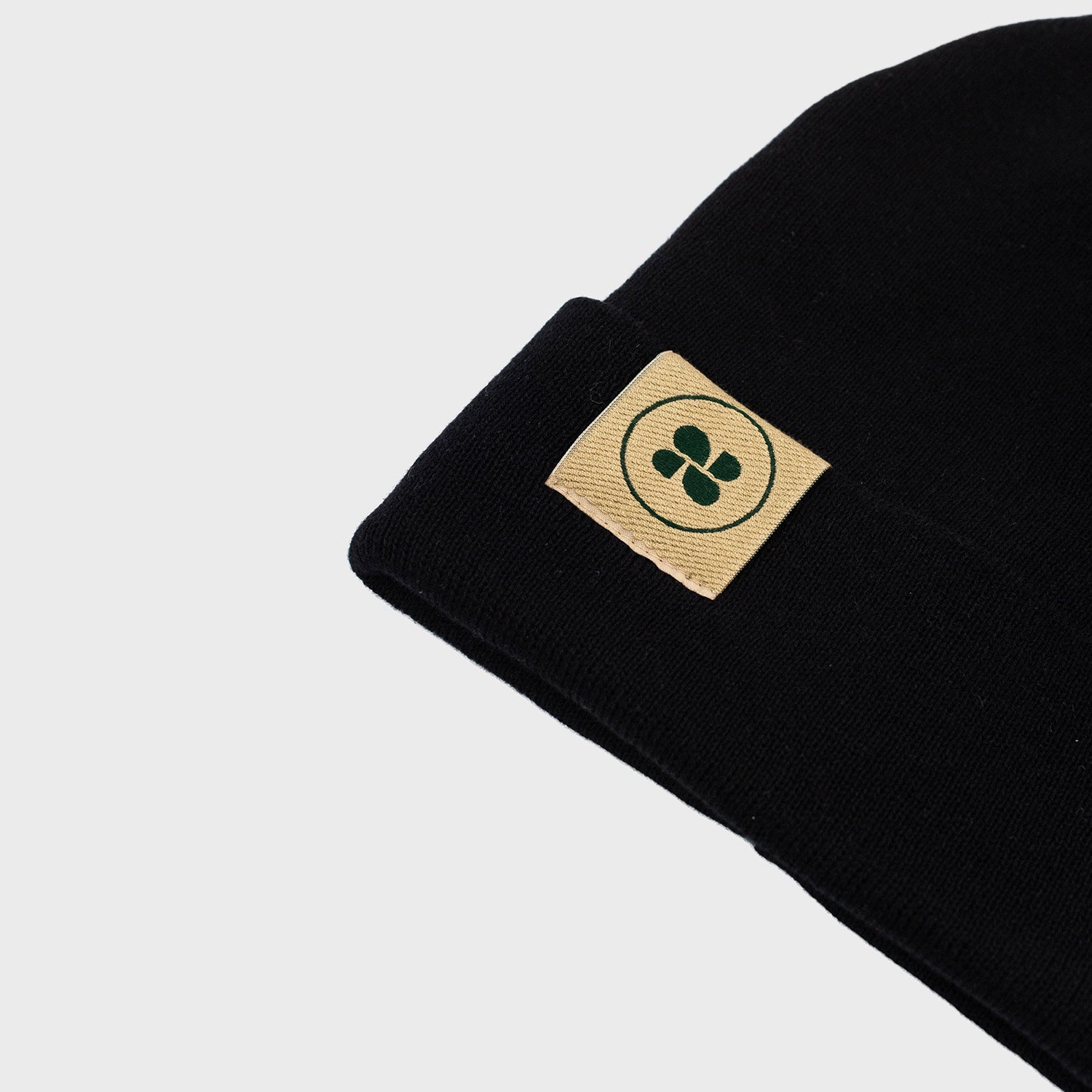 Details
Composition:
100% organic cotton


Dimensions:
approx. 22 cm high and approx. 20 cm wide


Washing instructions:
New Orchard organic cotton hats should be washed by hand. This way, they'll last for many seasons without losing their shape. We strongly advise that you not bleach, iron, or dry-clean the hats - this can damage the delicate cotton fibers. Air-dry only (lay flat).


Origin:
These New Orchard accessories are made entirely in Poland. They are also free of any animal-derived materials, so 100% vegan.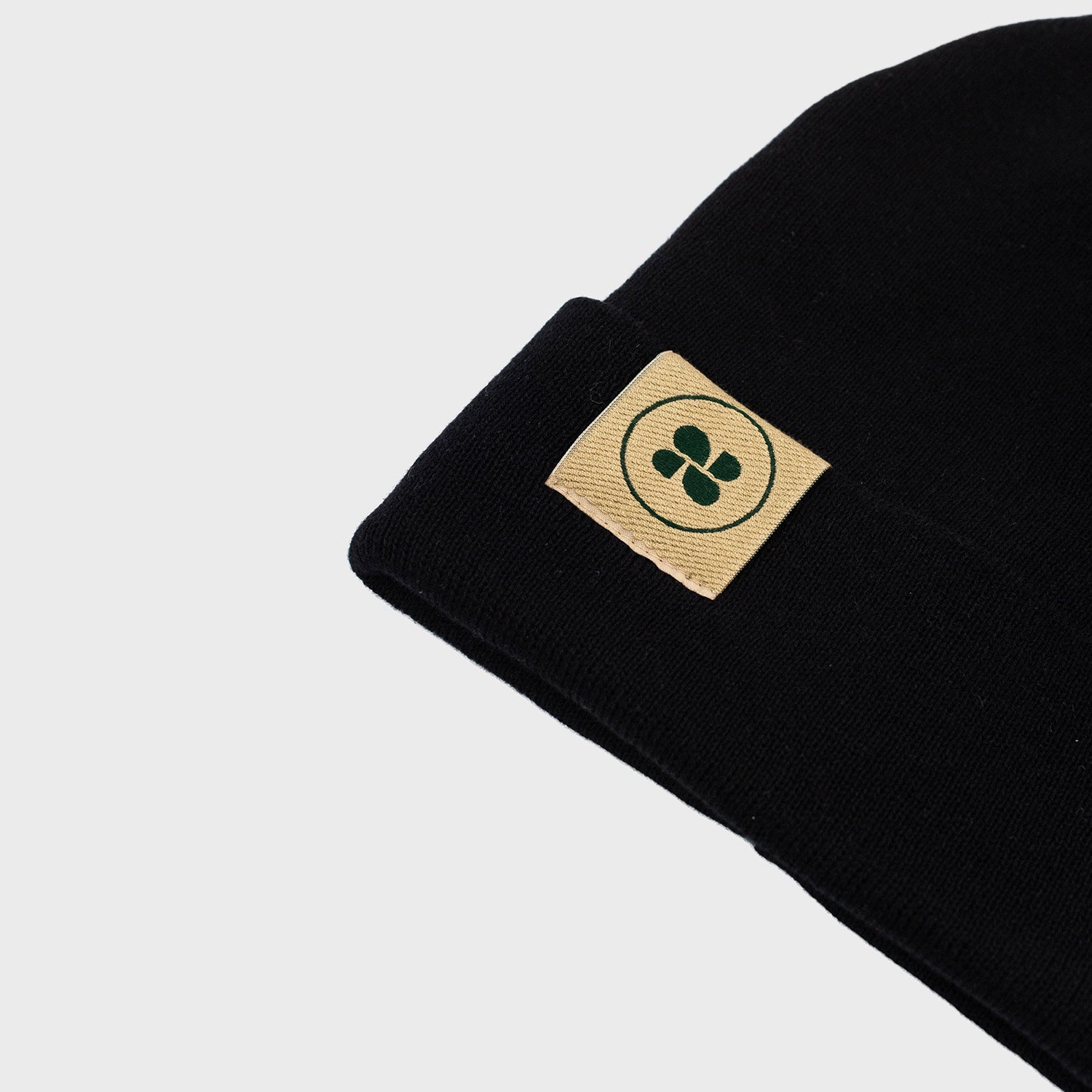 Classic Vegan Beanie