Sports Vegan Rainbow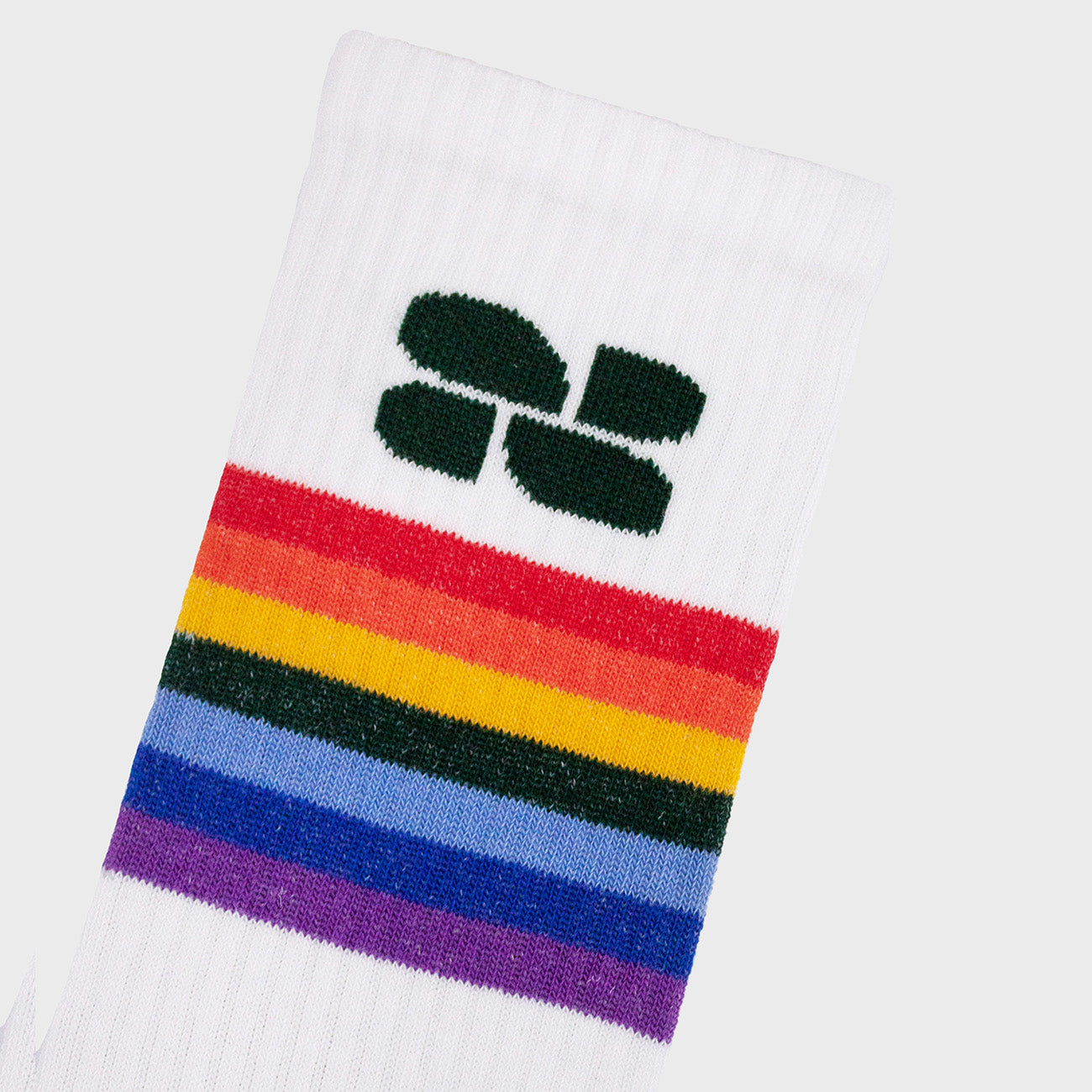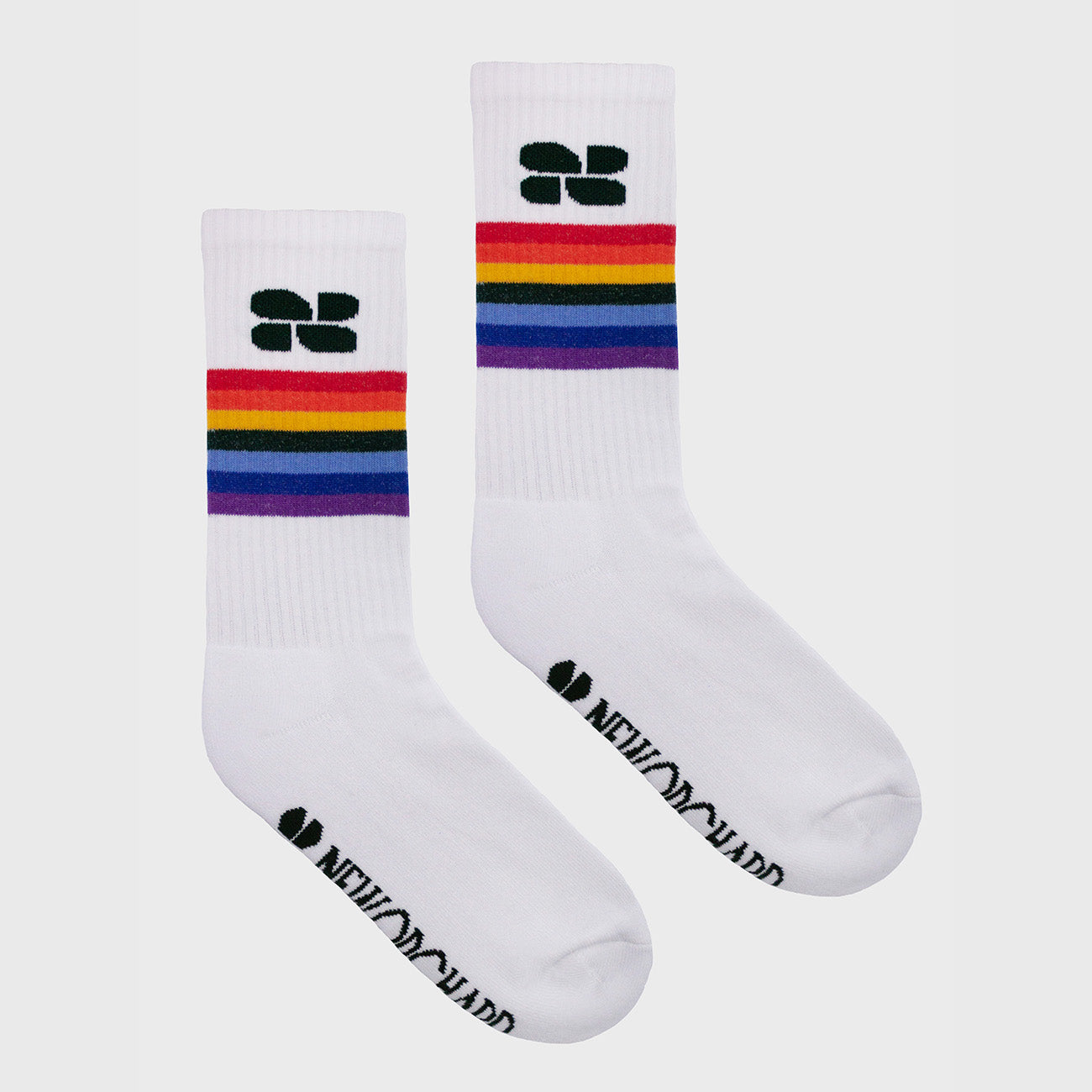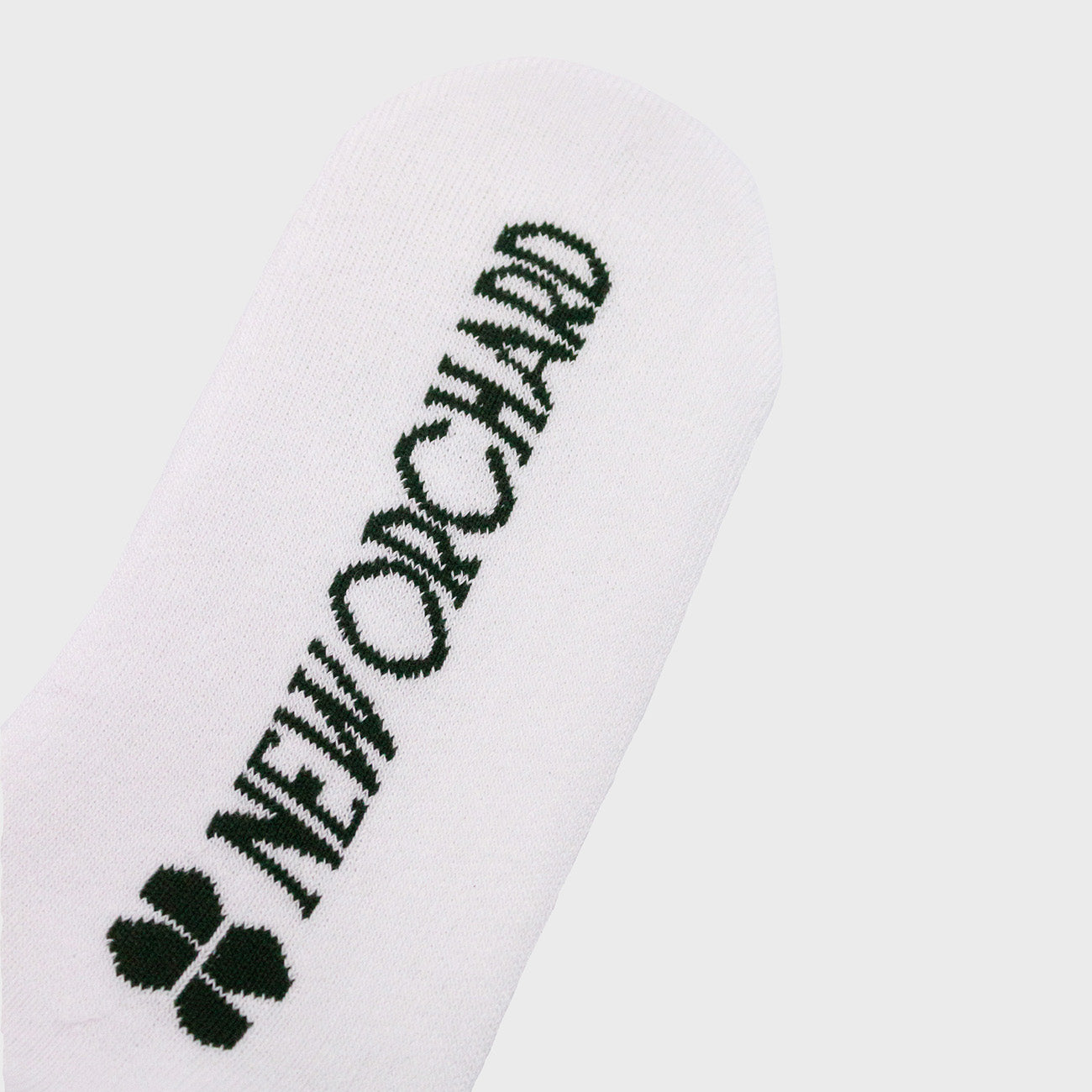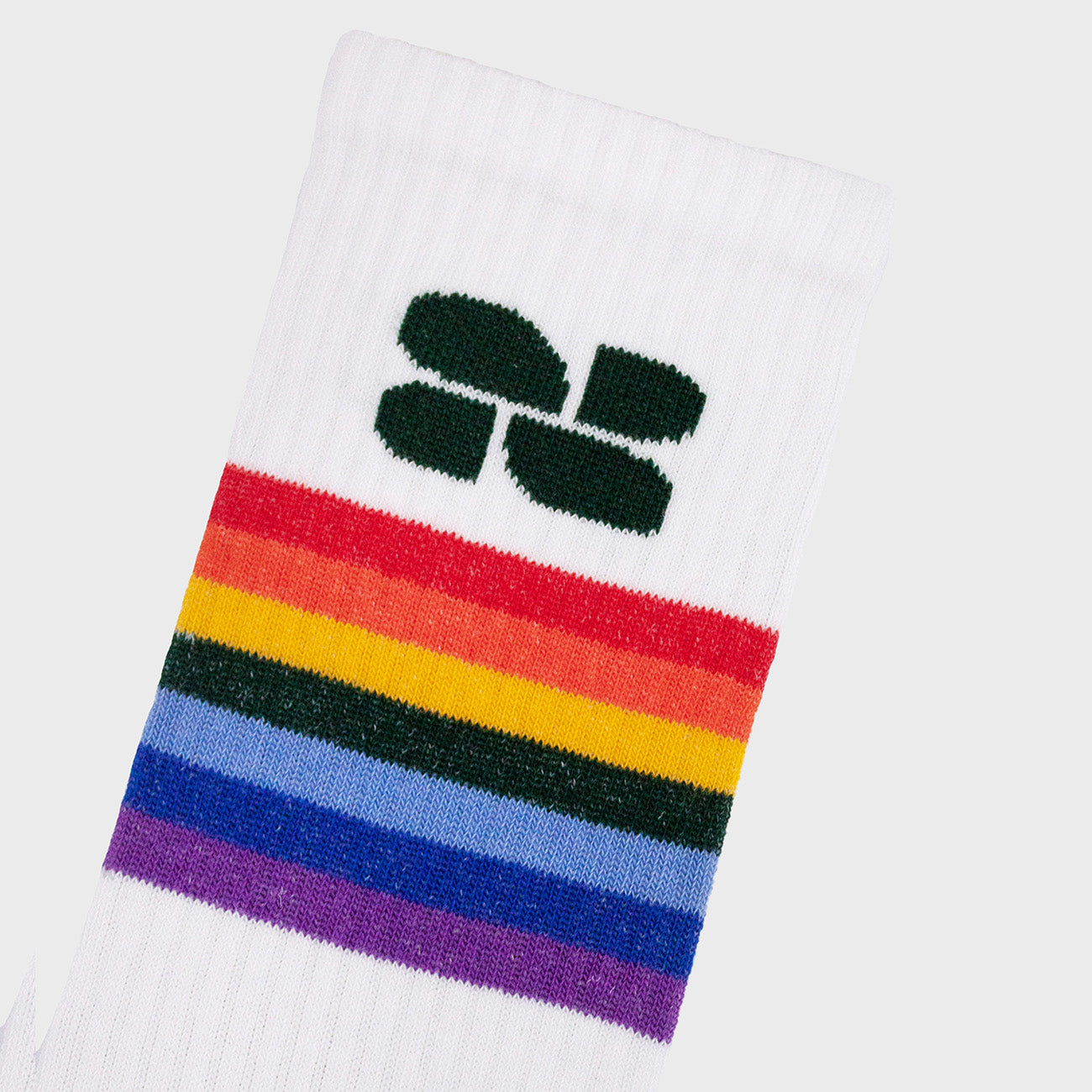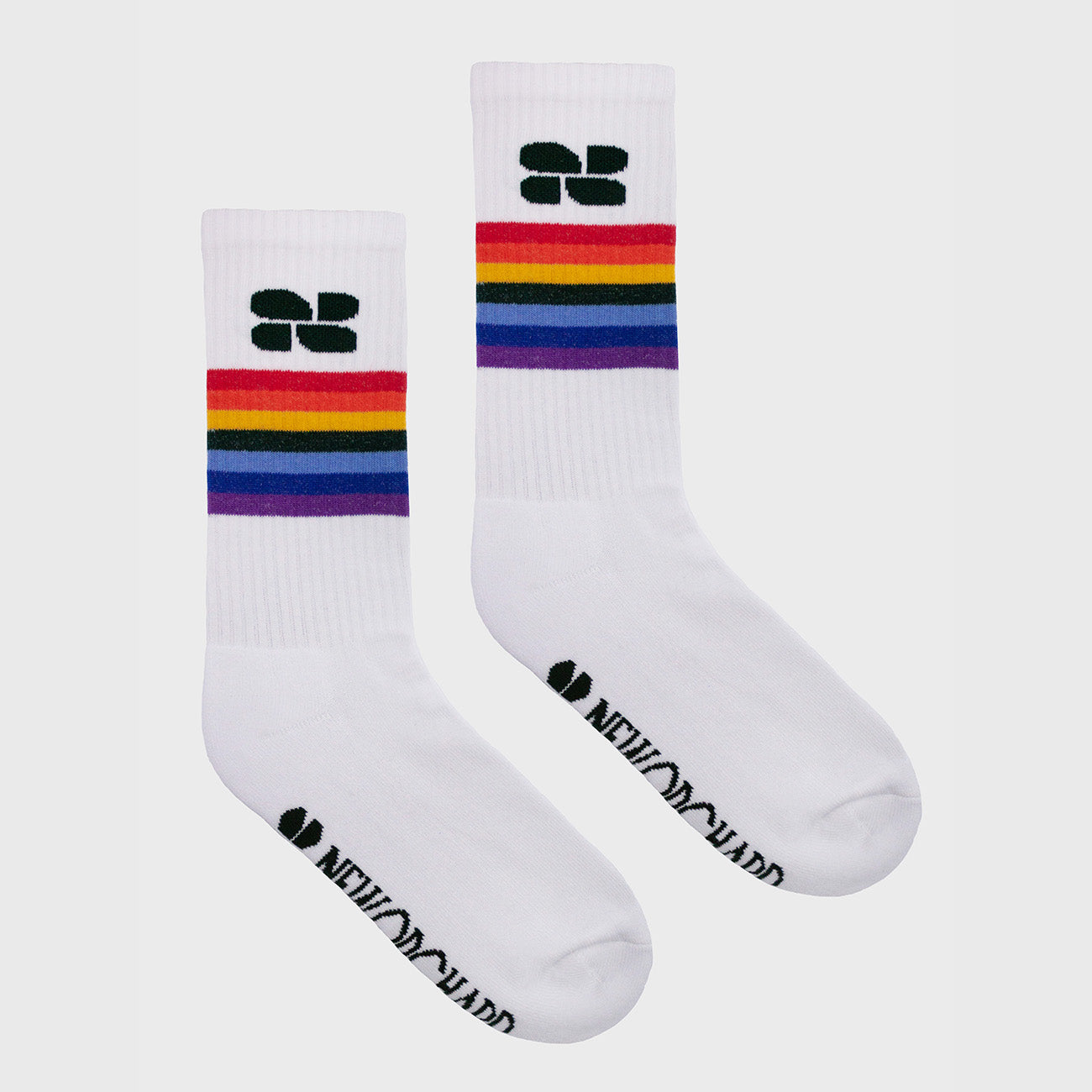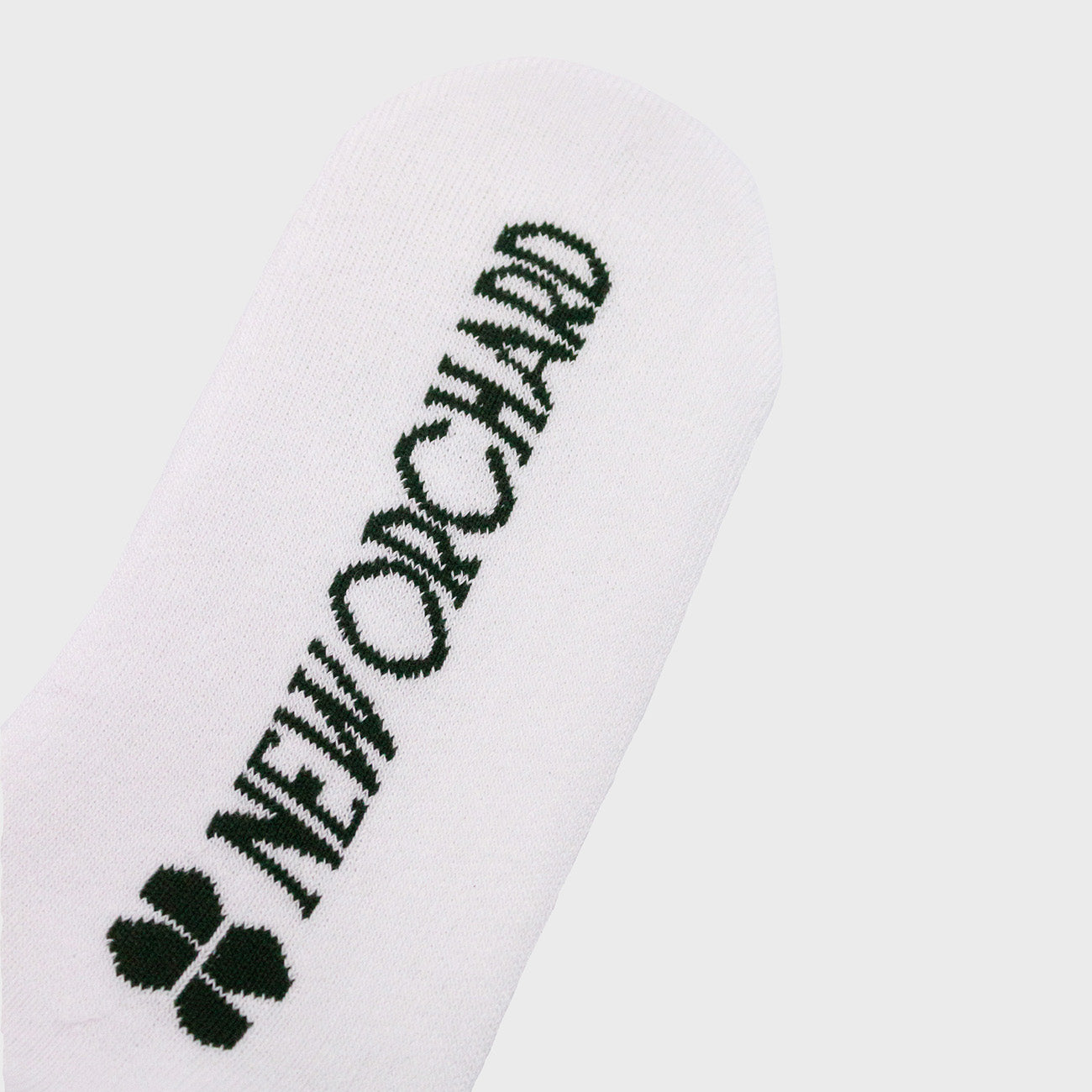 Sports Vegan Rainbow
Show that joie de vivre, that dolce vita whether you're sweating your tush off in the gym or just casually strolling down main street. Embrace all shades of life. embrace the rainbow.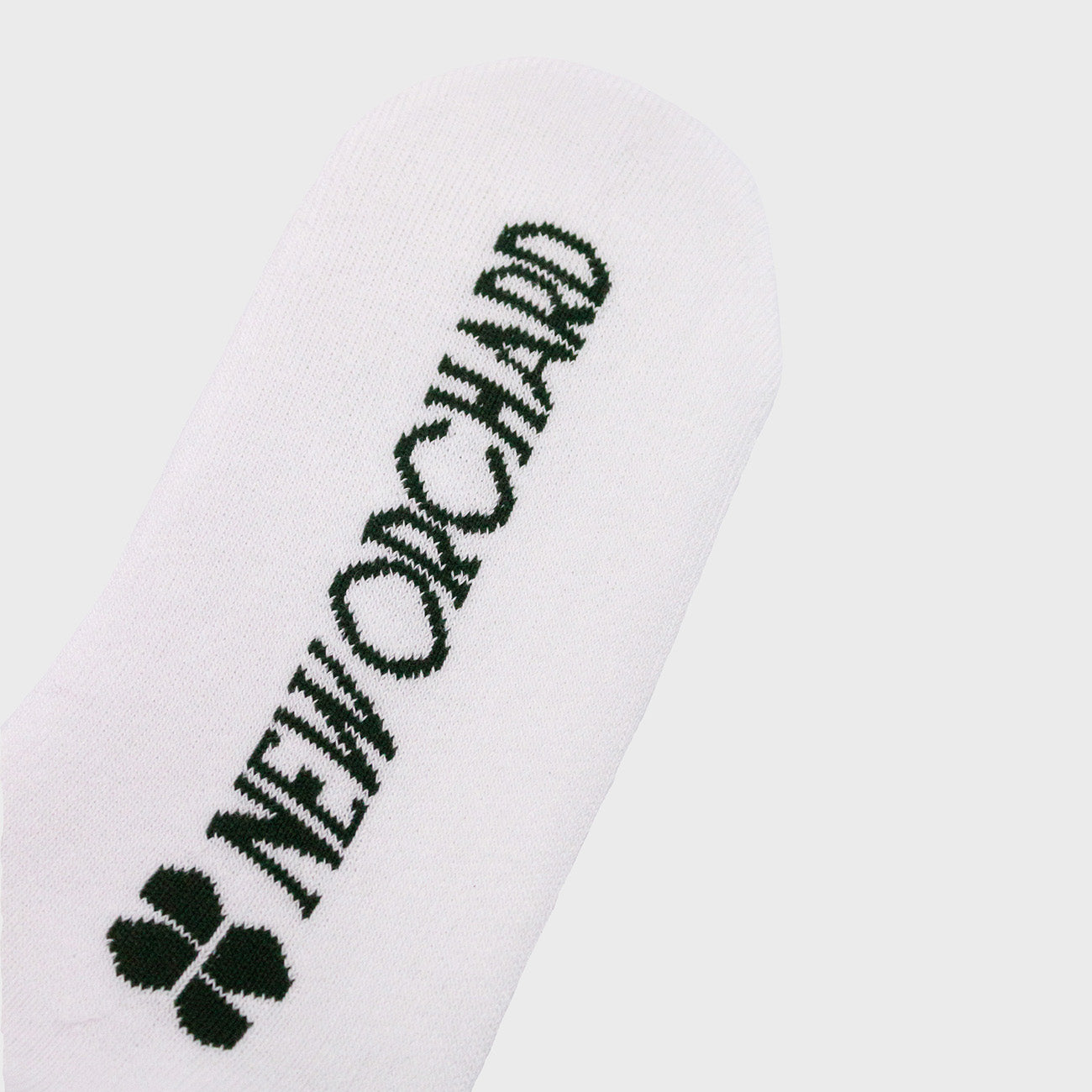 Details
Composition:
80% combed cotton, 15% polyamide, 5% elastane


Washing instructions:
New Orchard sports socks can be safely washed in a washing machine. Just make sure the water temperature does not exceed 40°C. We strongly advise you not to bleach, drum dry, iron or dry-clean the socks.


Origin:
These New Orchard accessories are made entirely in Poland… They are also free of any animal-derived materials, so 100% vegan.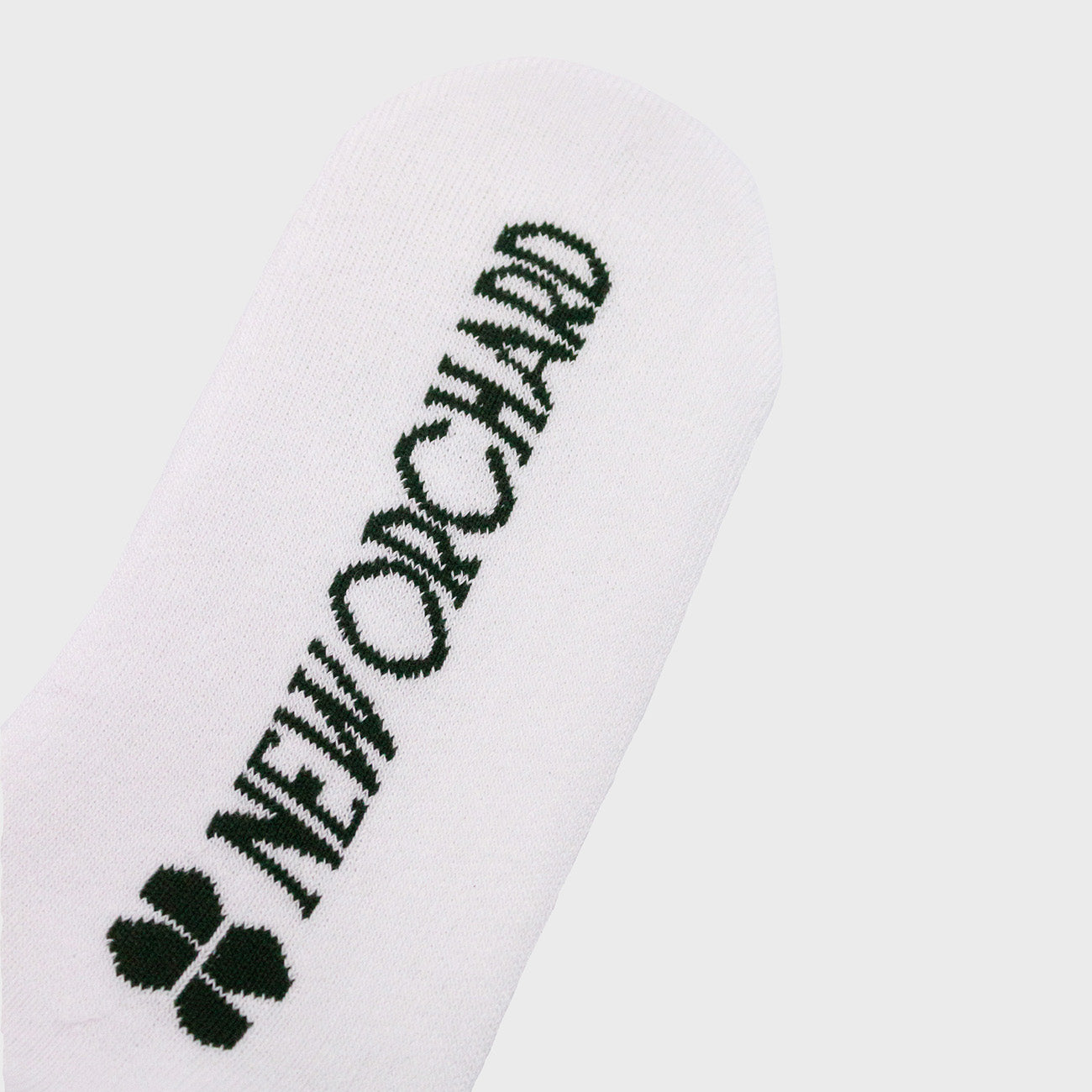 Sports Vegan Rainbow