Lumberjack Recycled Beanie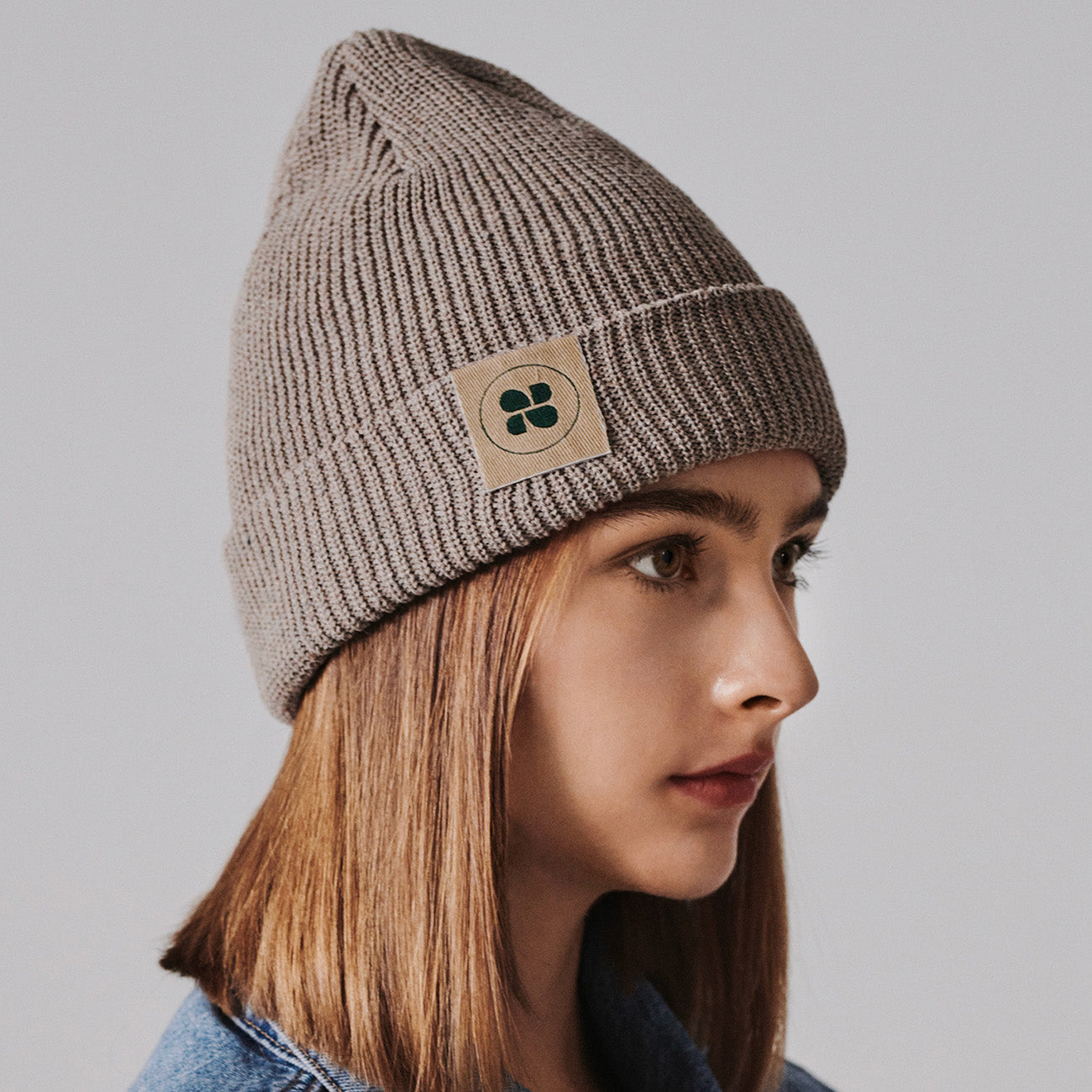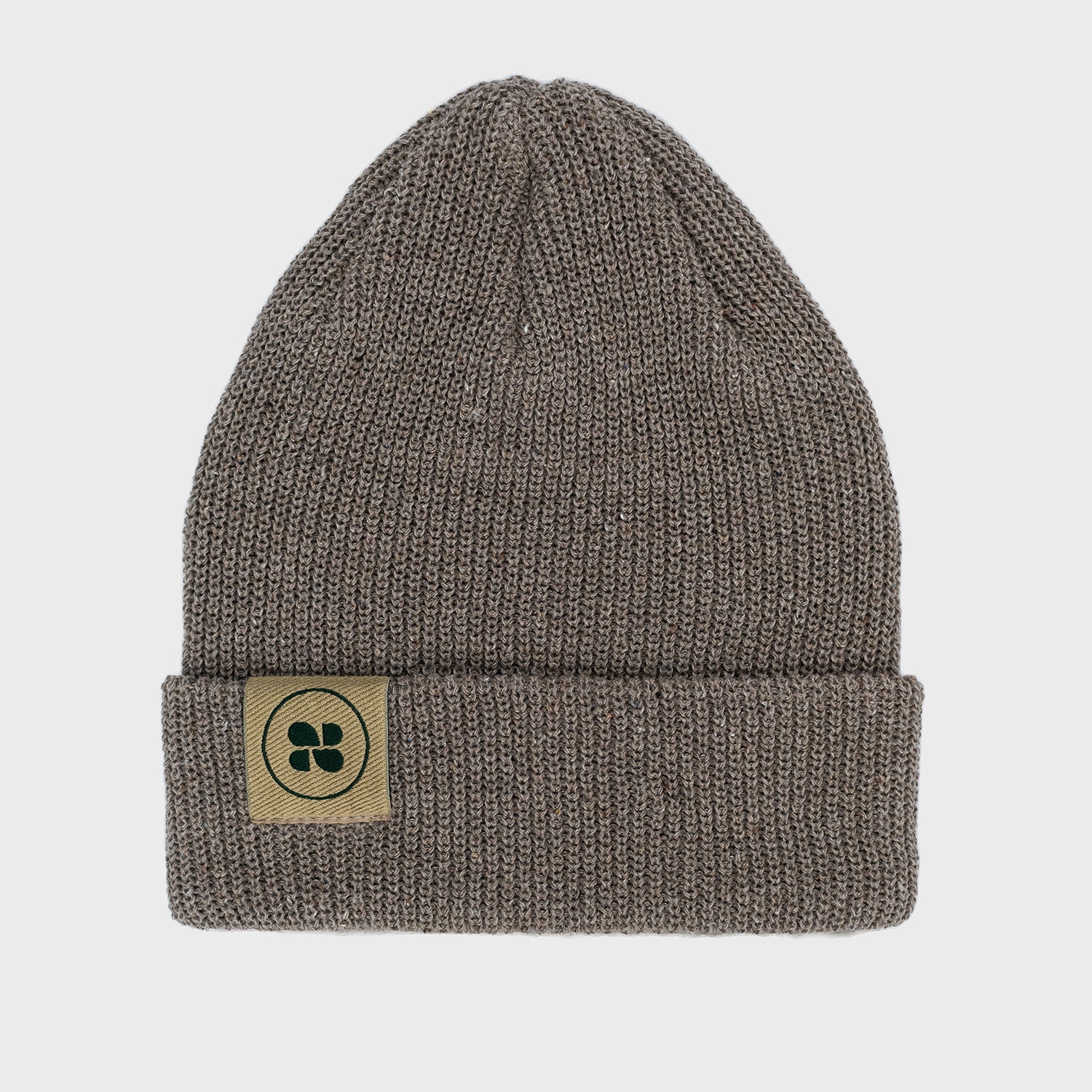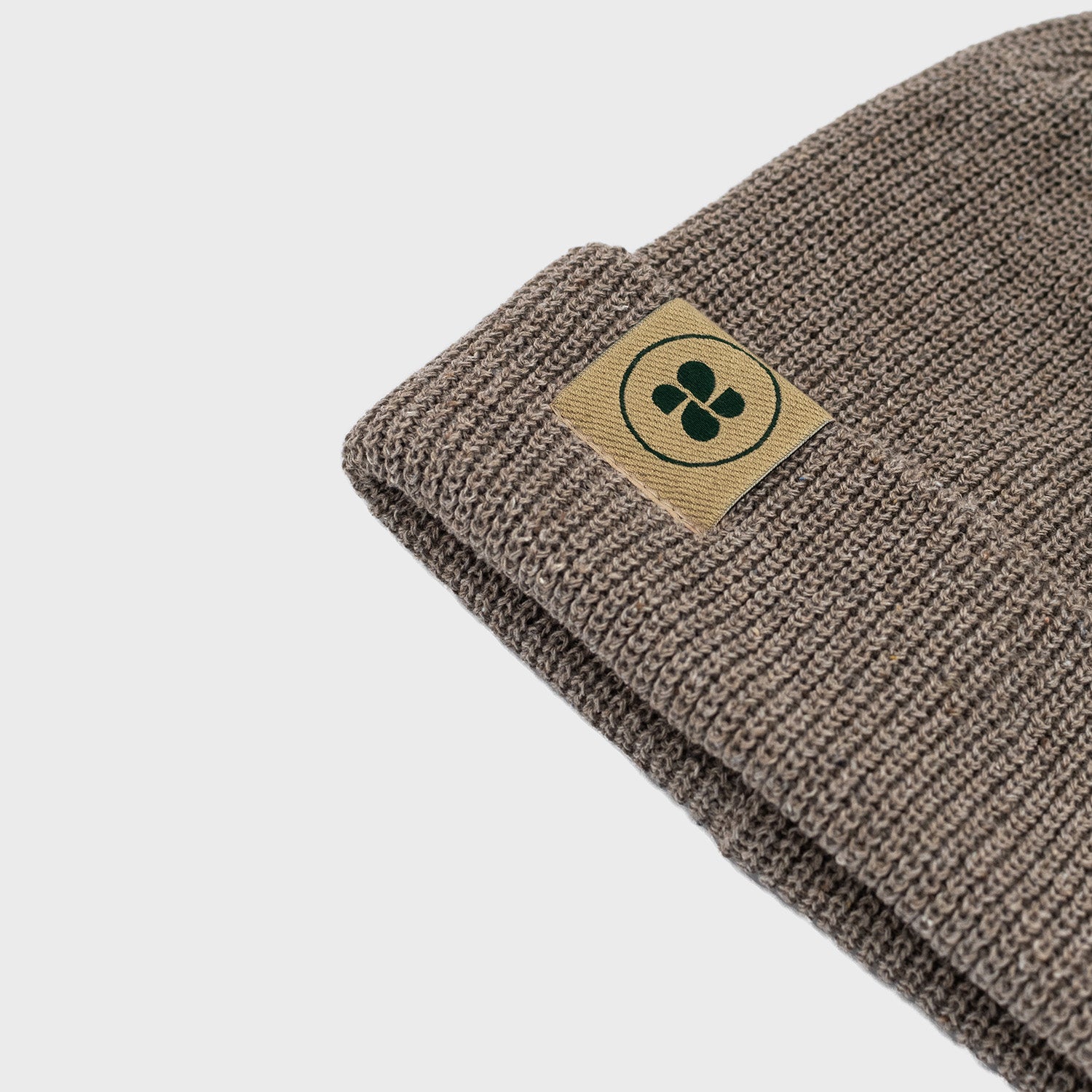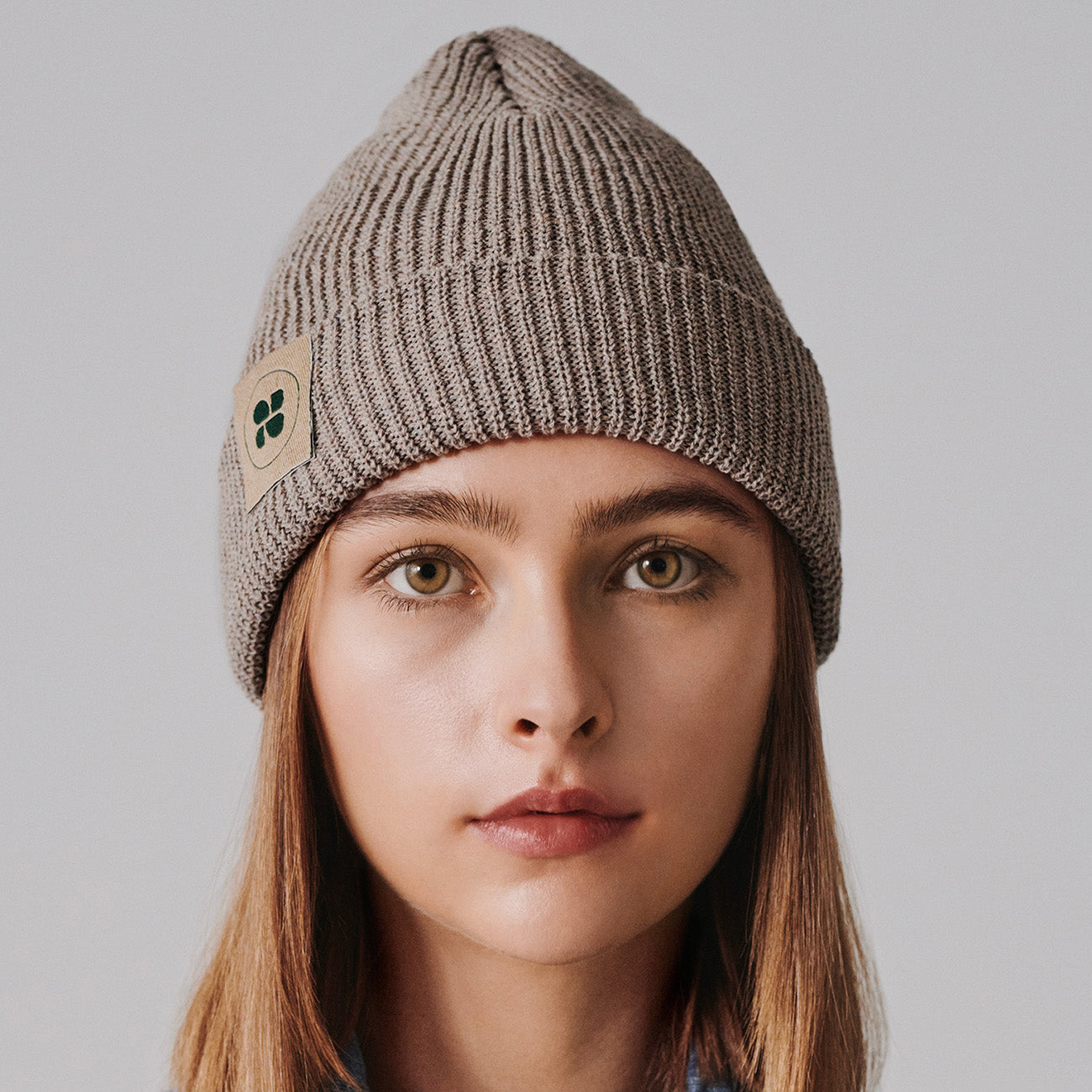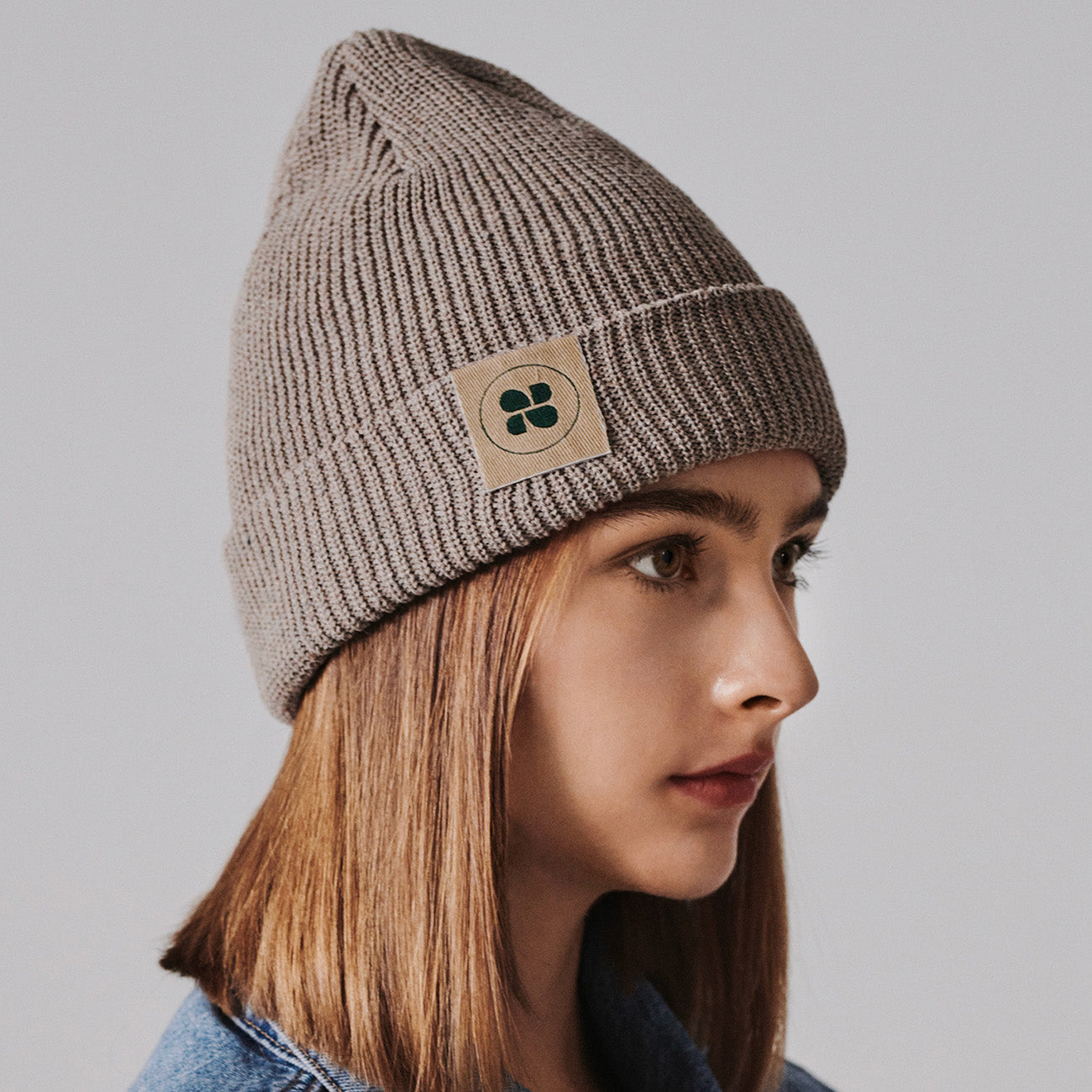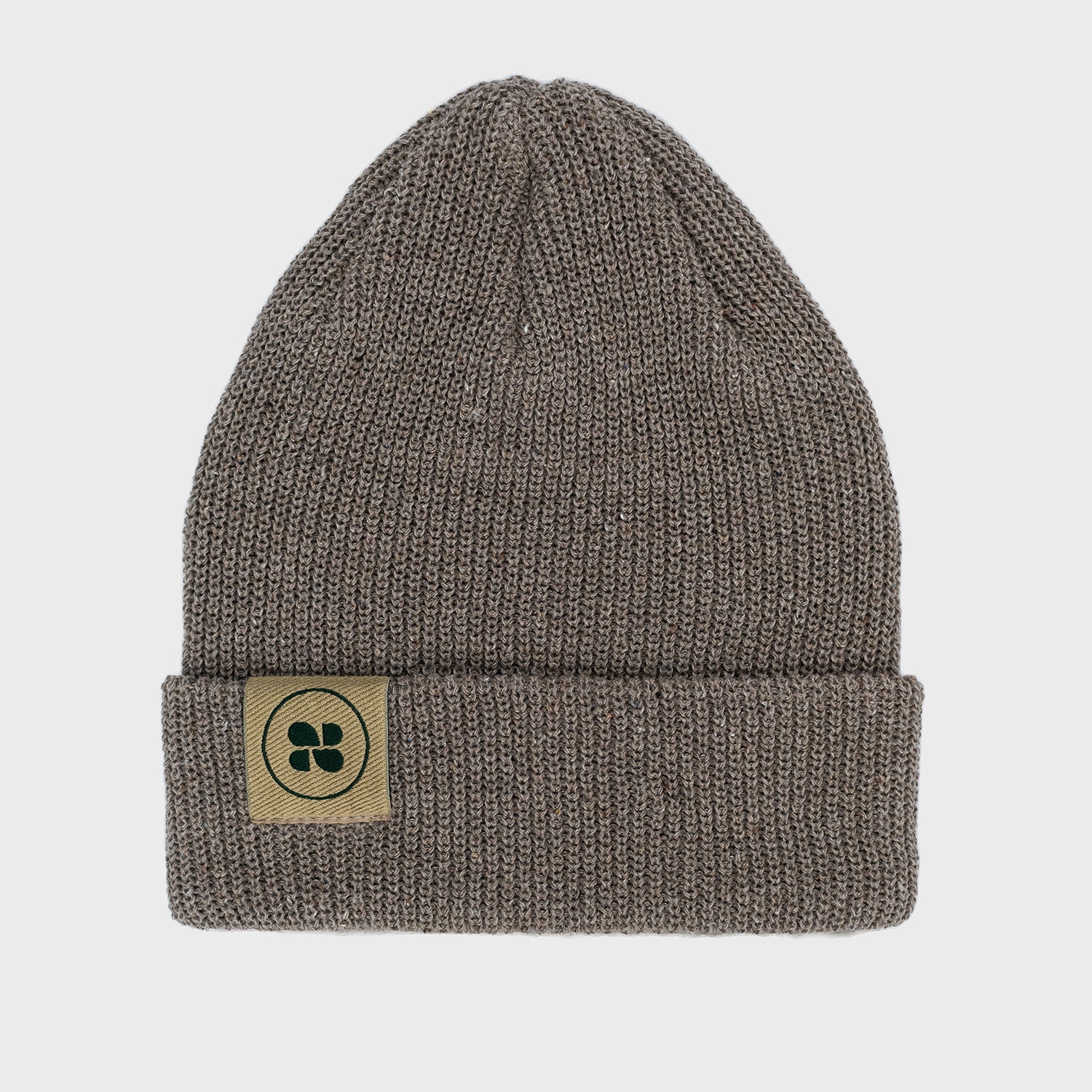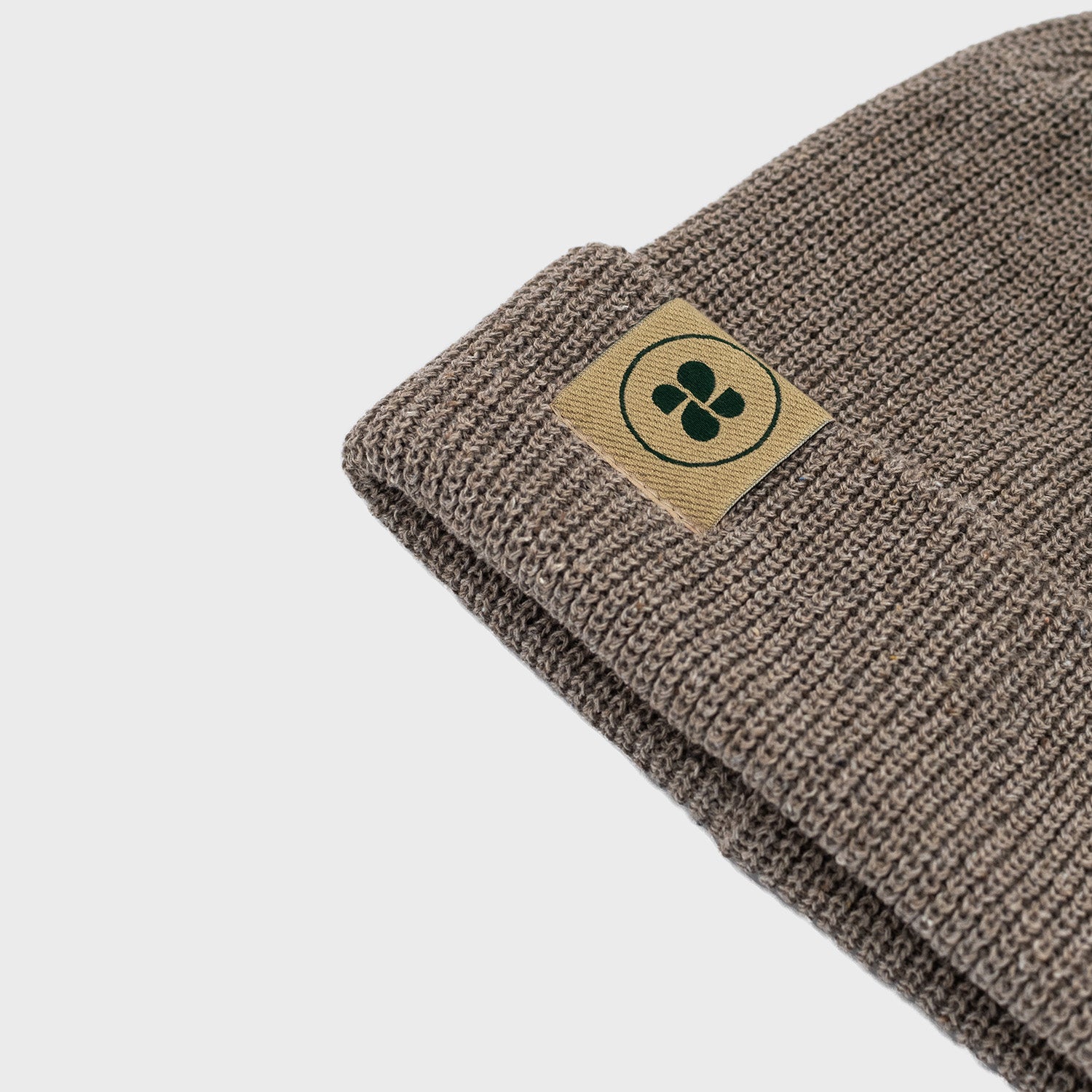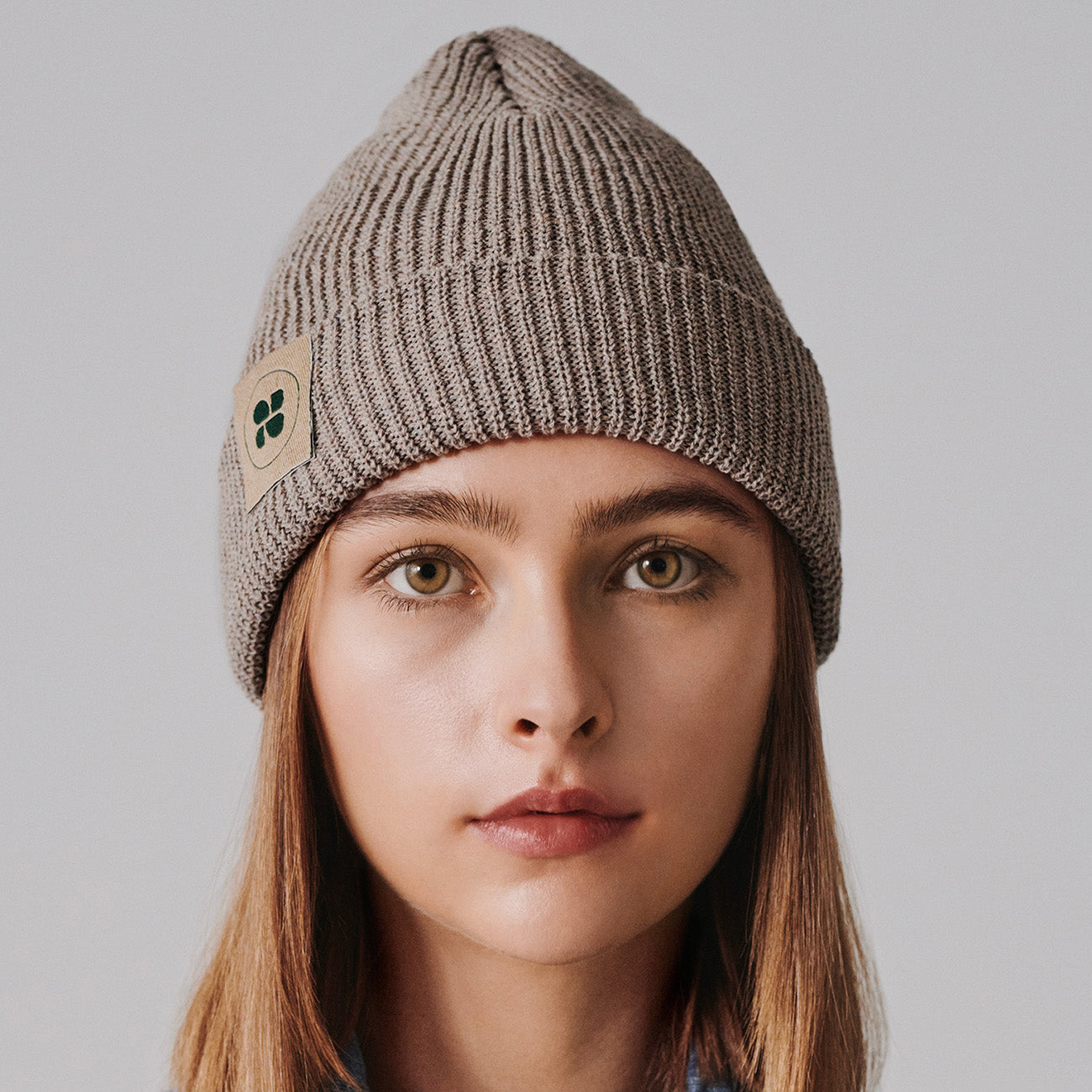 Lumberjack Recycled Beanie
Sharp-looking. Warm. Functional. And fully made from recycled yarn sourced from old jeans, collected – as legend would have it – from the actual lumberjacks. Certified according to the Recycled Blended Claim Standard (an international standard that guarantees responsible sourcing of materials and transparency in the chain) the lumberjack cap sewn into the side was created from recycled PET bottles.
Like all modern lumberjacks, it is unisex.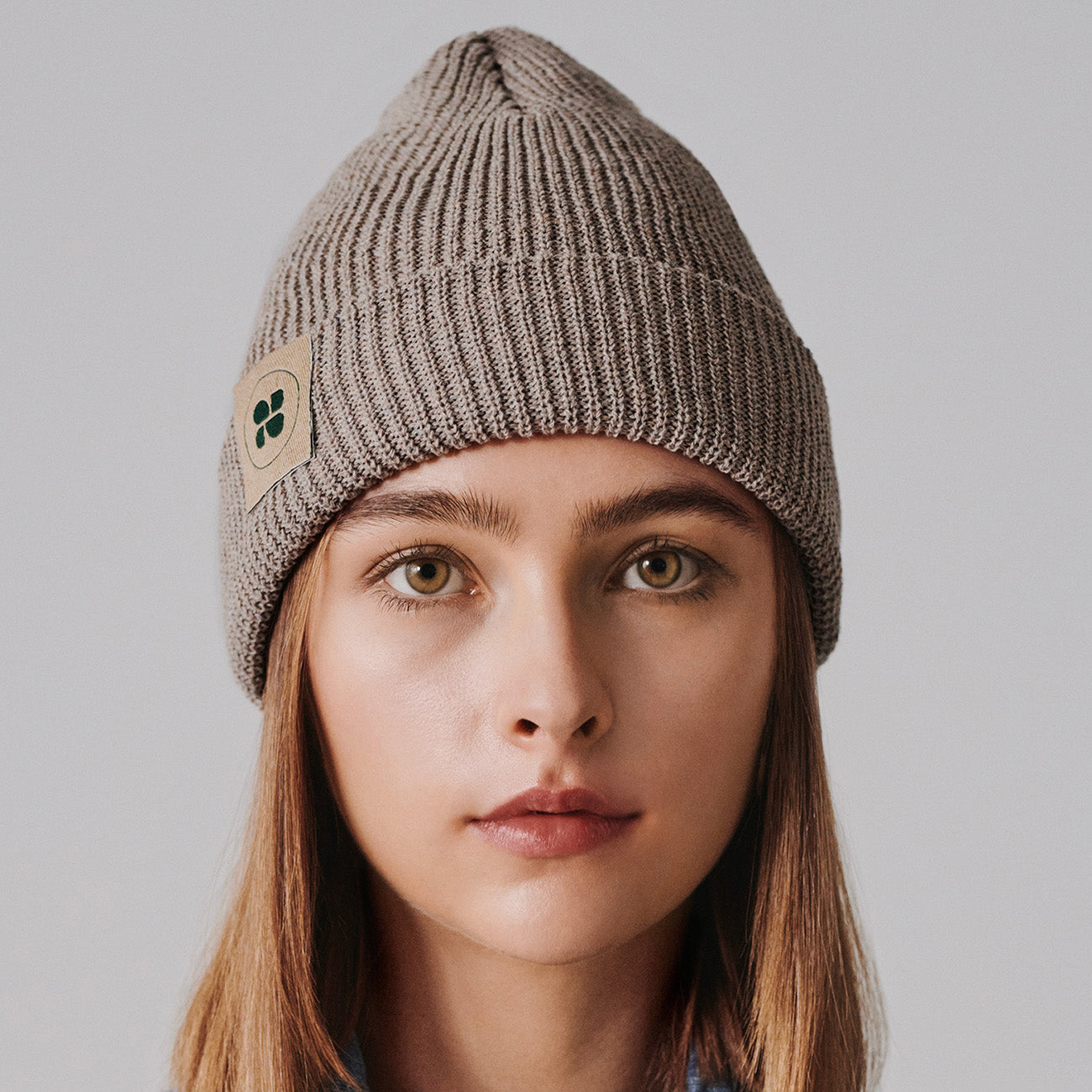 Details
Composition:
92% recycled cotton, 4% polyester, 4% polyamide


Dimensions:
approx. 20 cm high and approx. 18 cm wide


Washing instructions:
Wash the New Orchard recycled cotton cap in the washing machine at a maximum temperature of 30°C, no problem. Or wash it by hand – up to you. We strongly advise you not to iron, bleach, or tumble dry the hat. Ideally, lay it flat, and let it air dry.


Origin:
These New Orchard accessories are made entirely in Poland. They are also free of any animal-derived materials, so 100% vegan.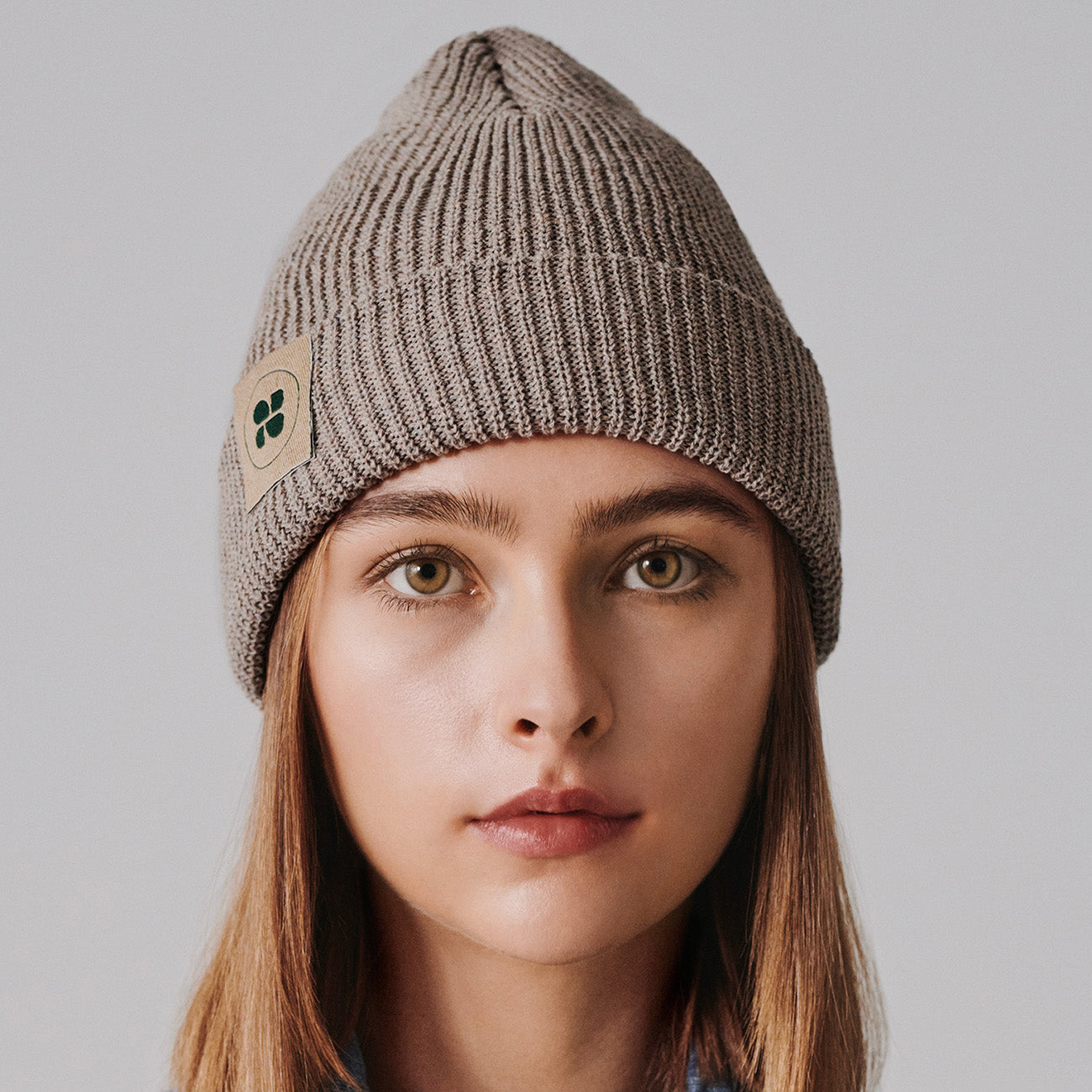 Lumberjack Recycled Beanie