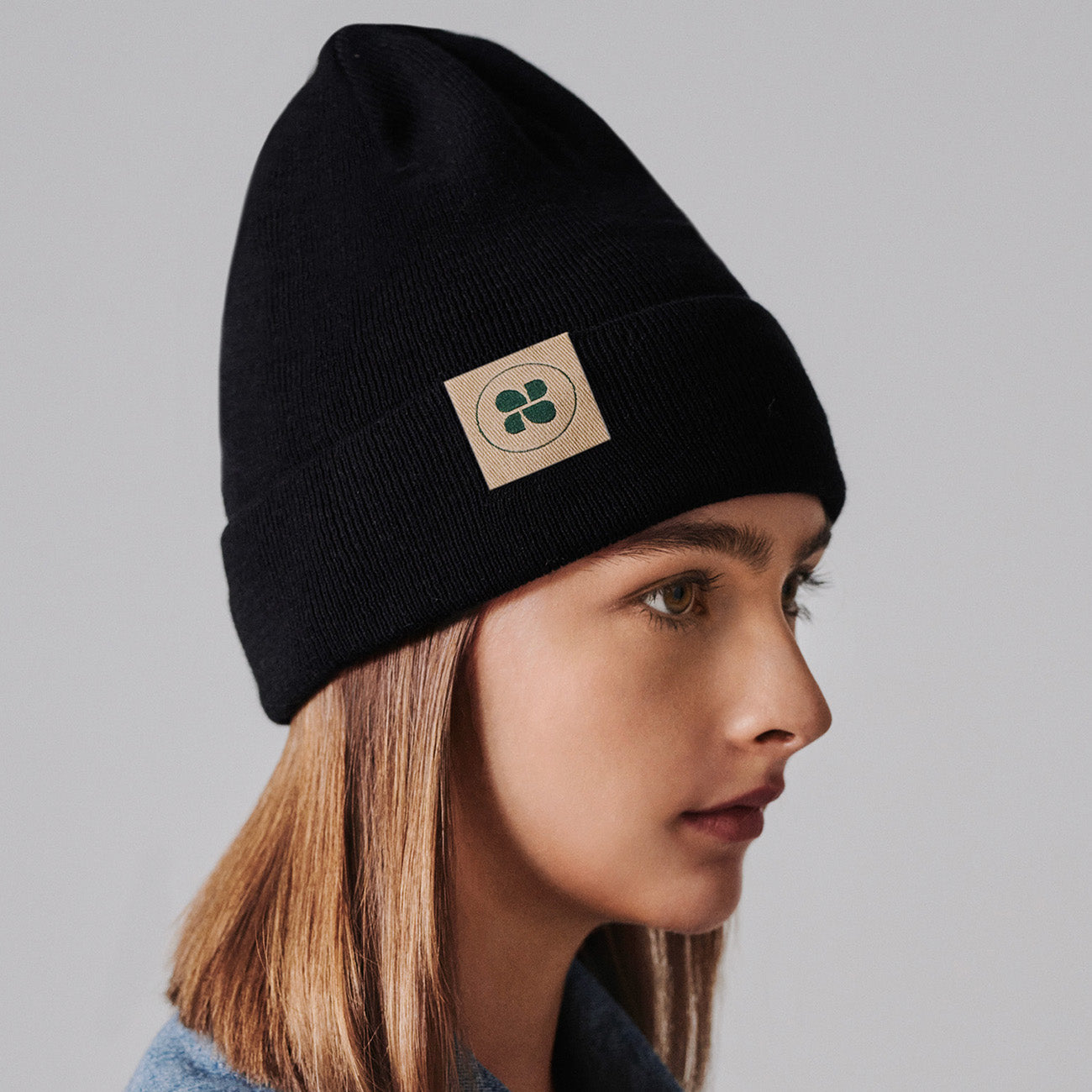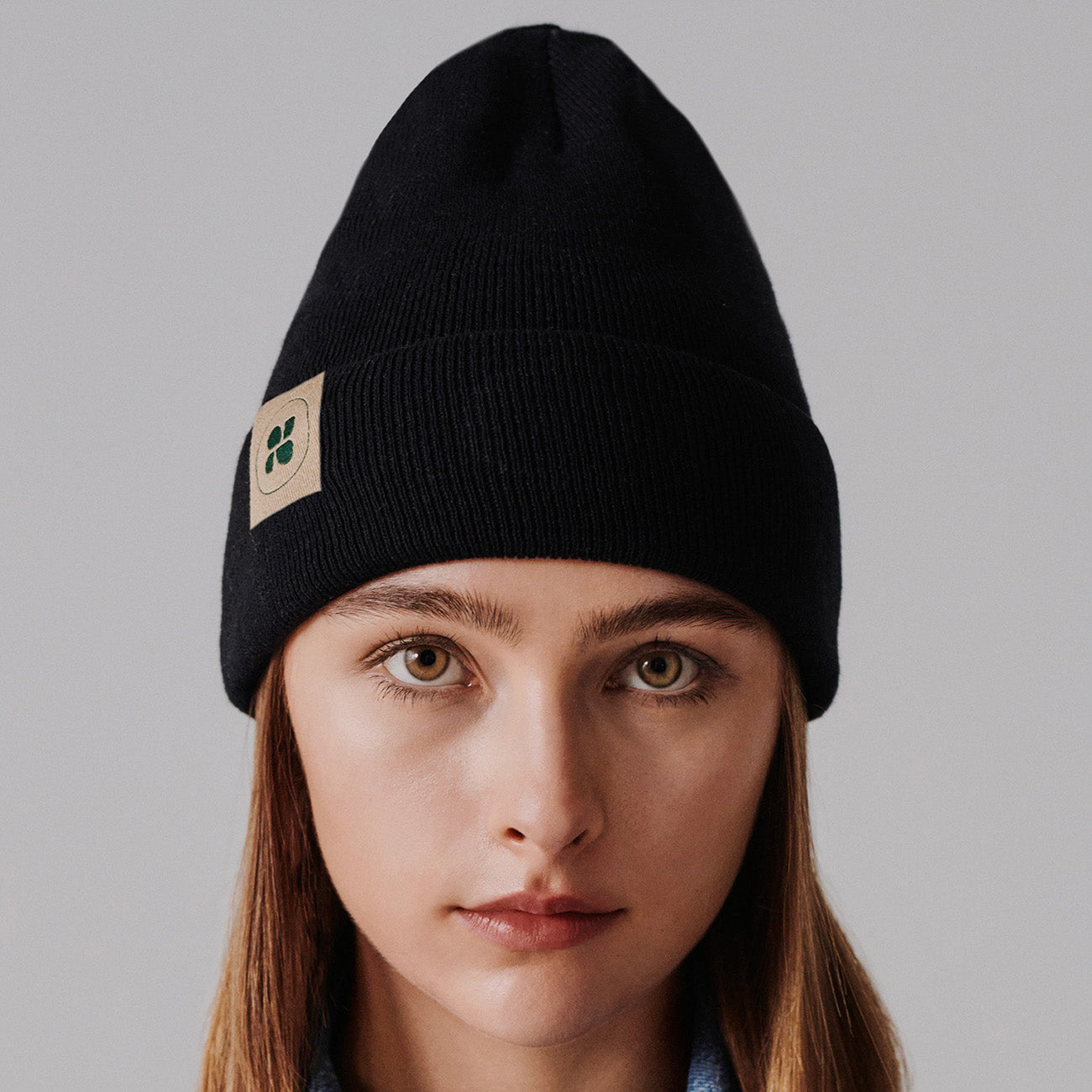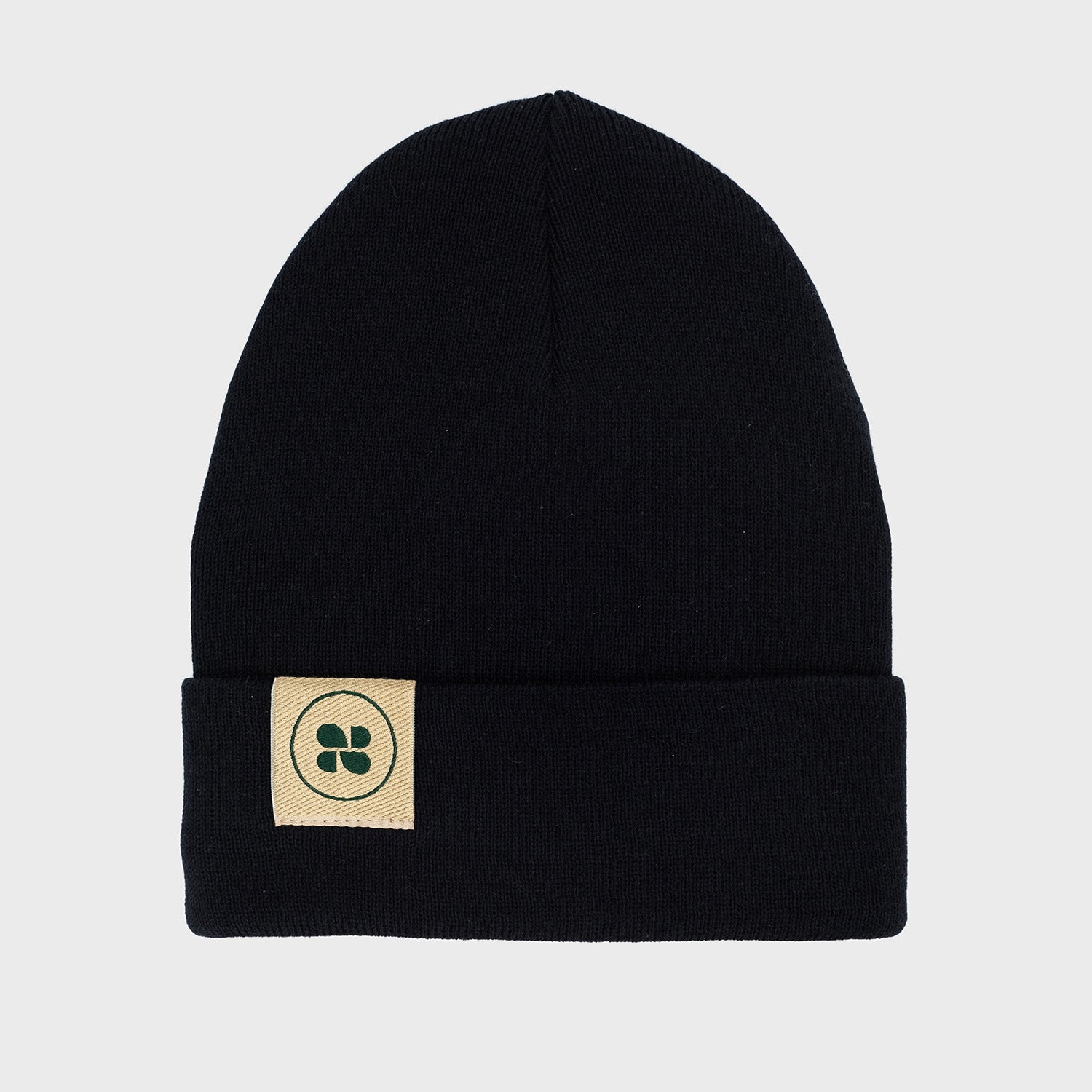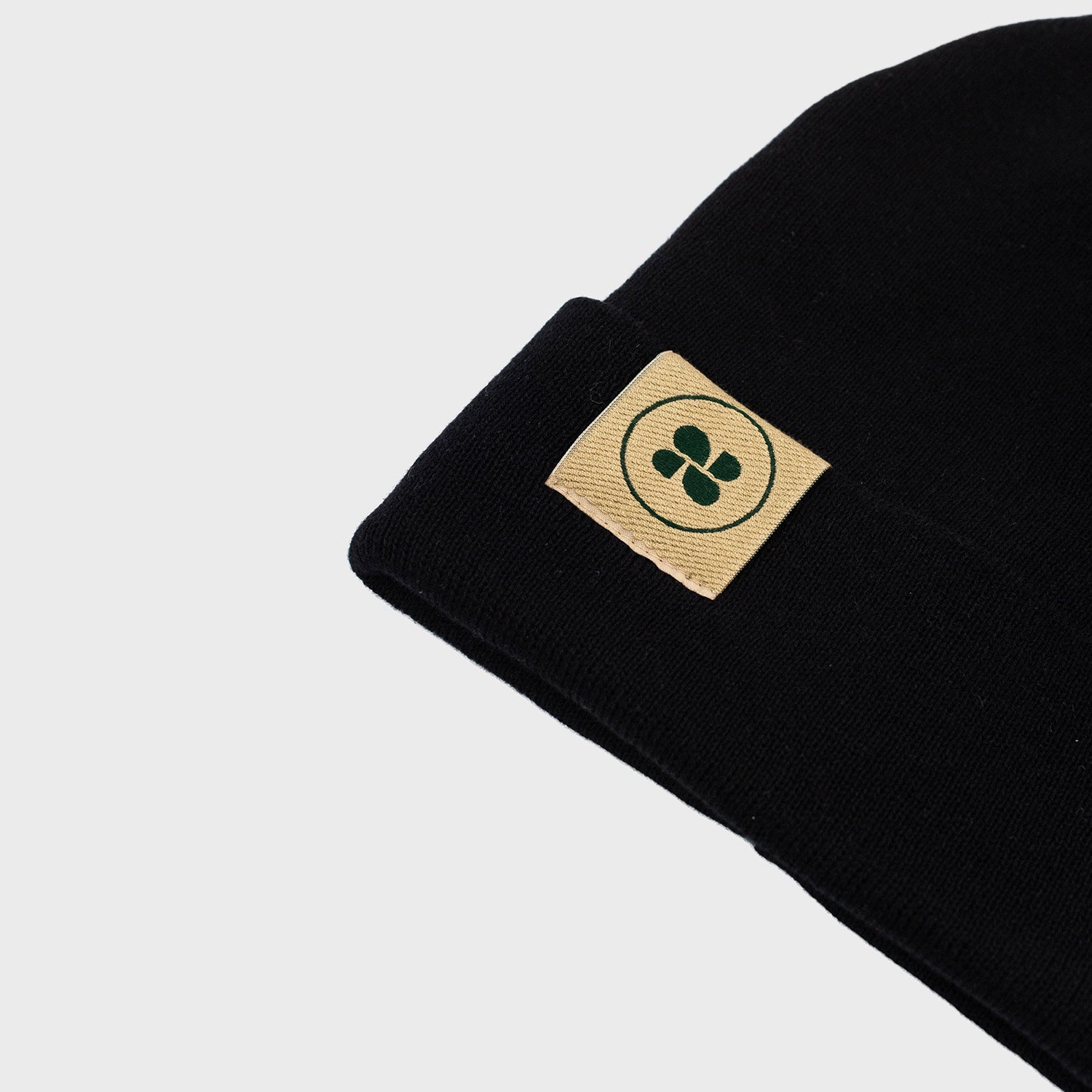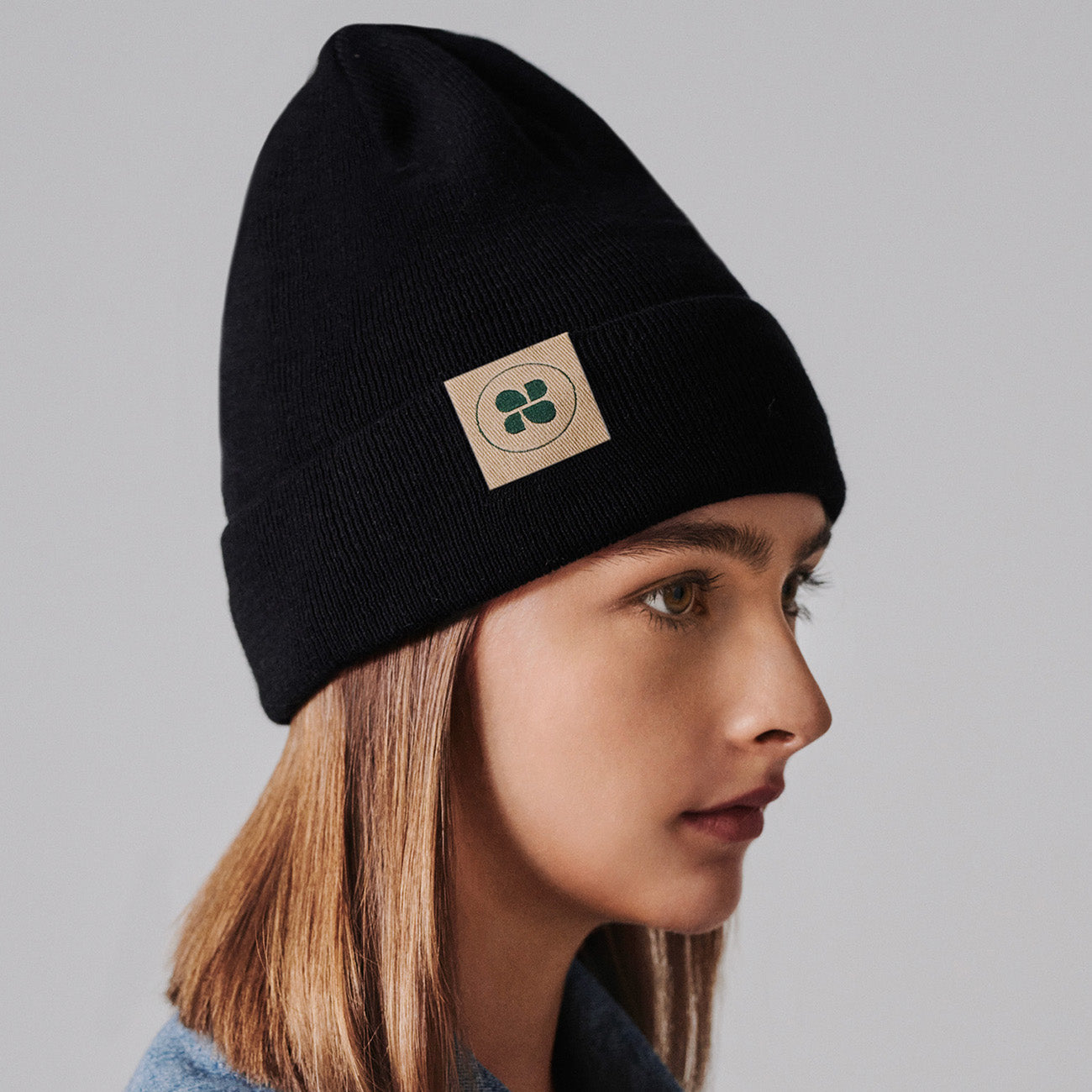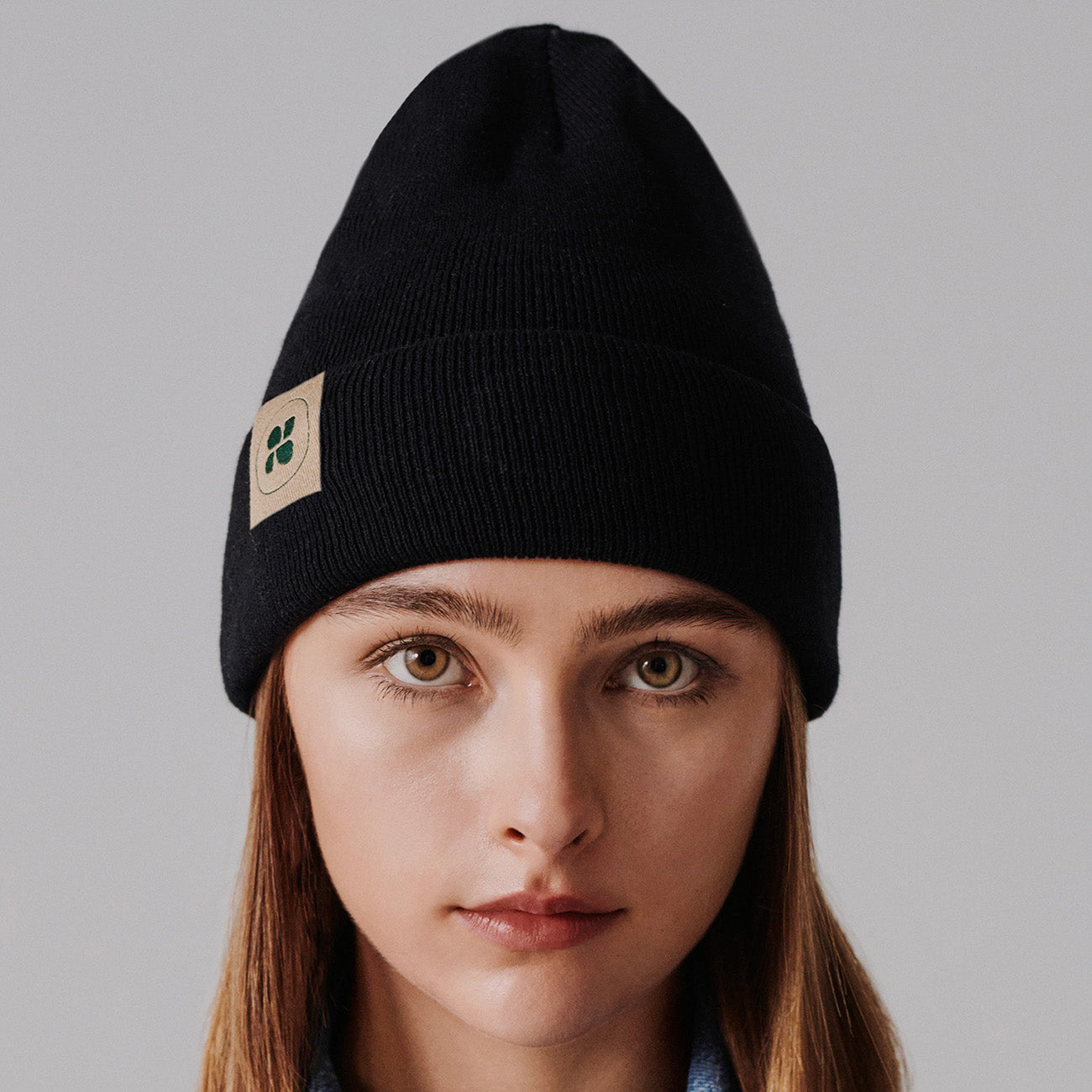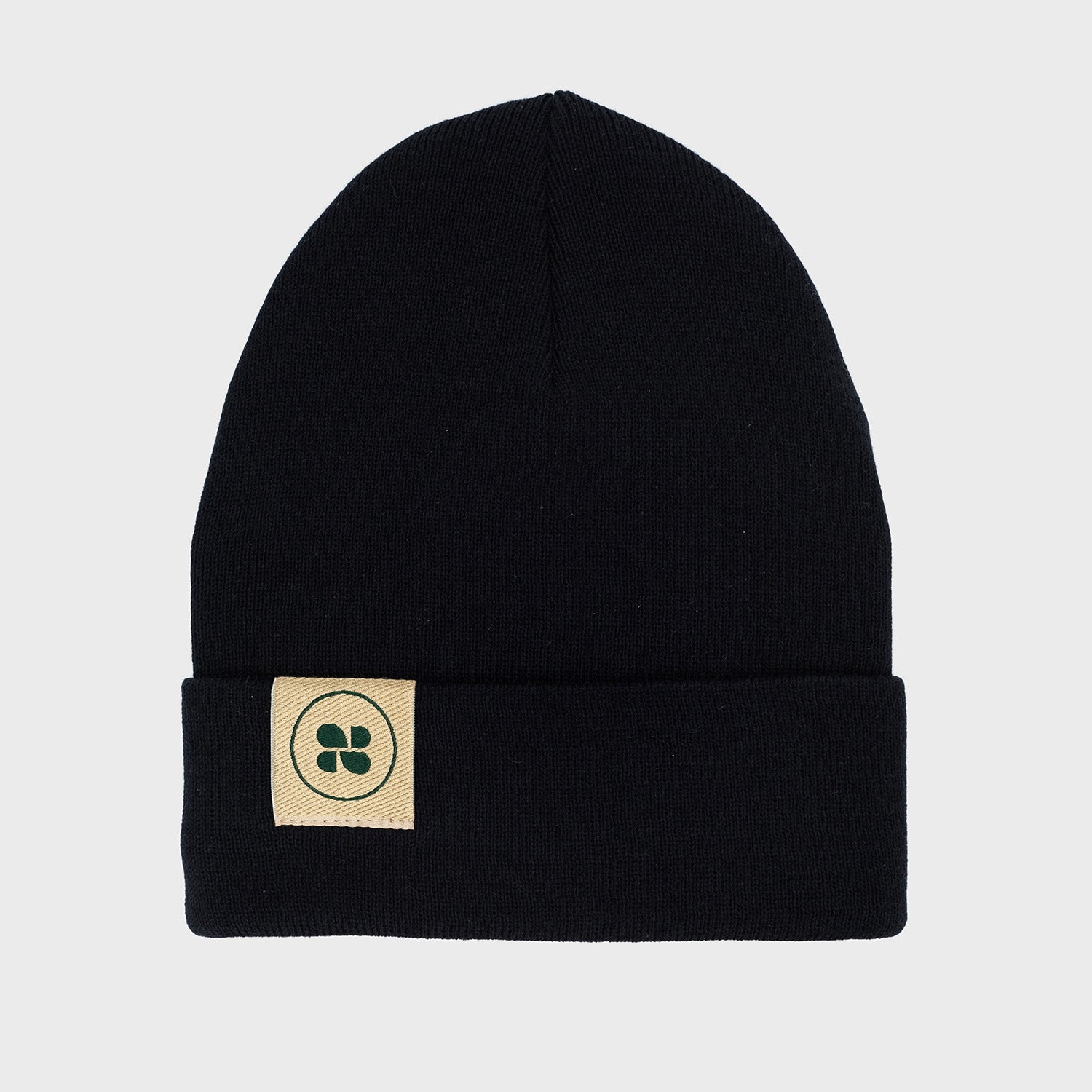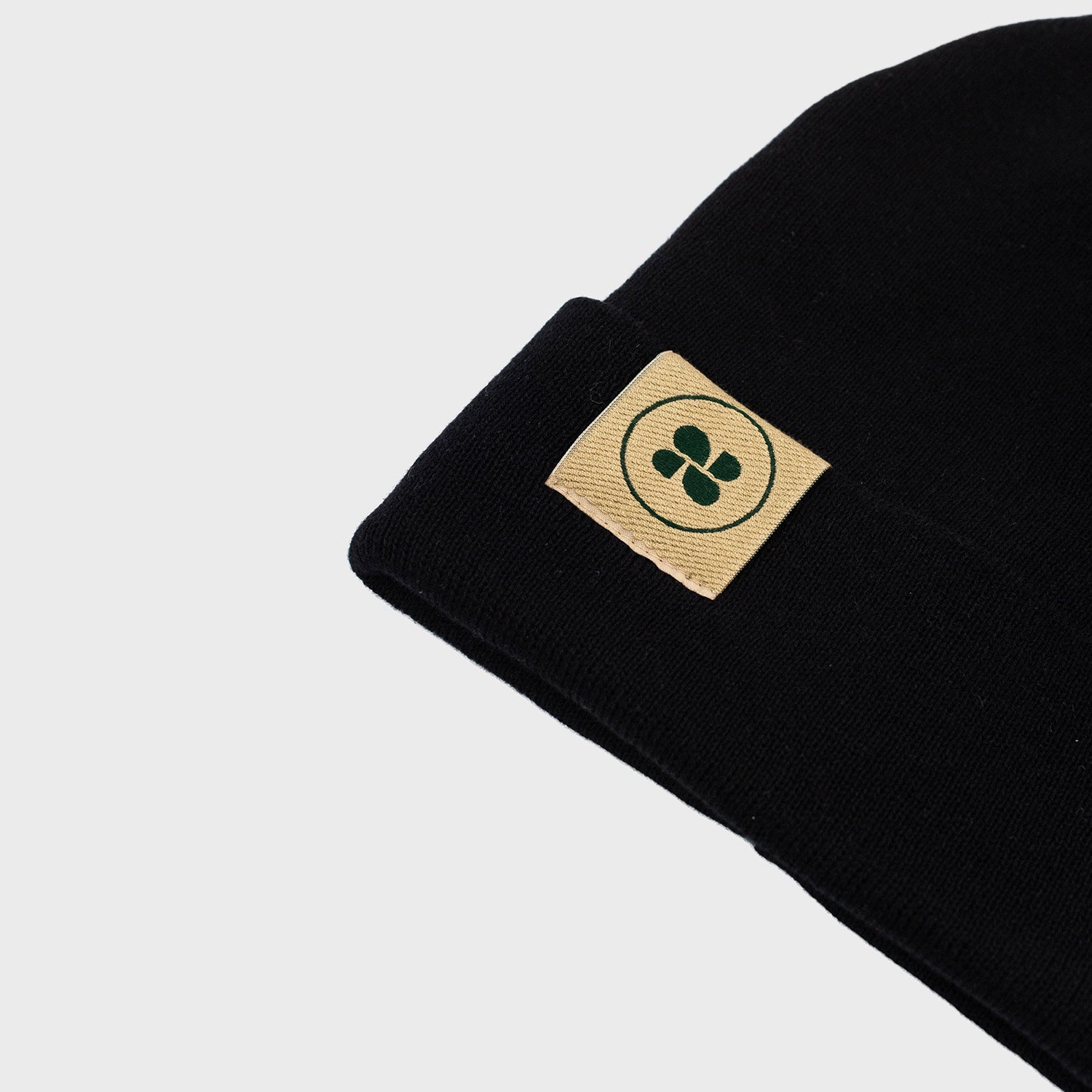 Classic Vegan Beanie
Classic cut, organic cotton. Goes well with every shape and size of head and suitable for almost every occasion. It's so soft and warm, you'll be looking for a chance to put it on regardless of the weather outside. 101% vegan... Fine, fine: 100%.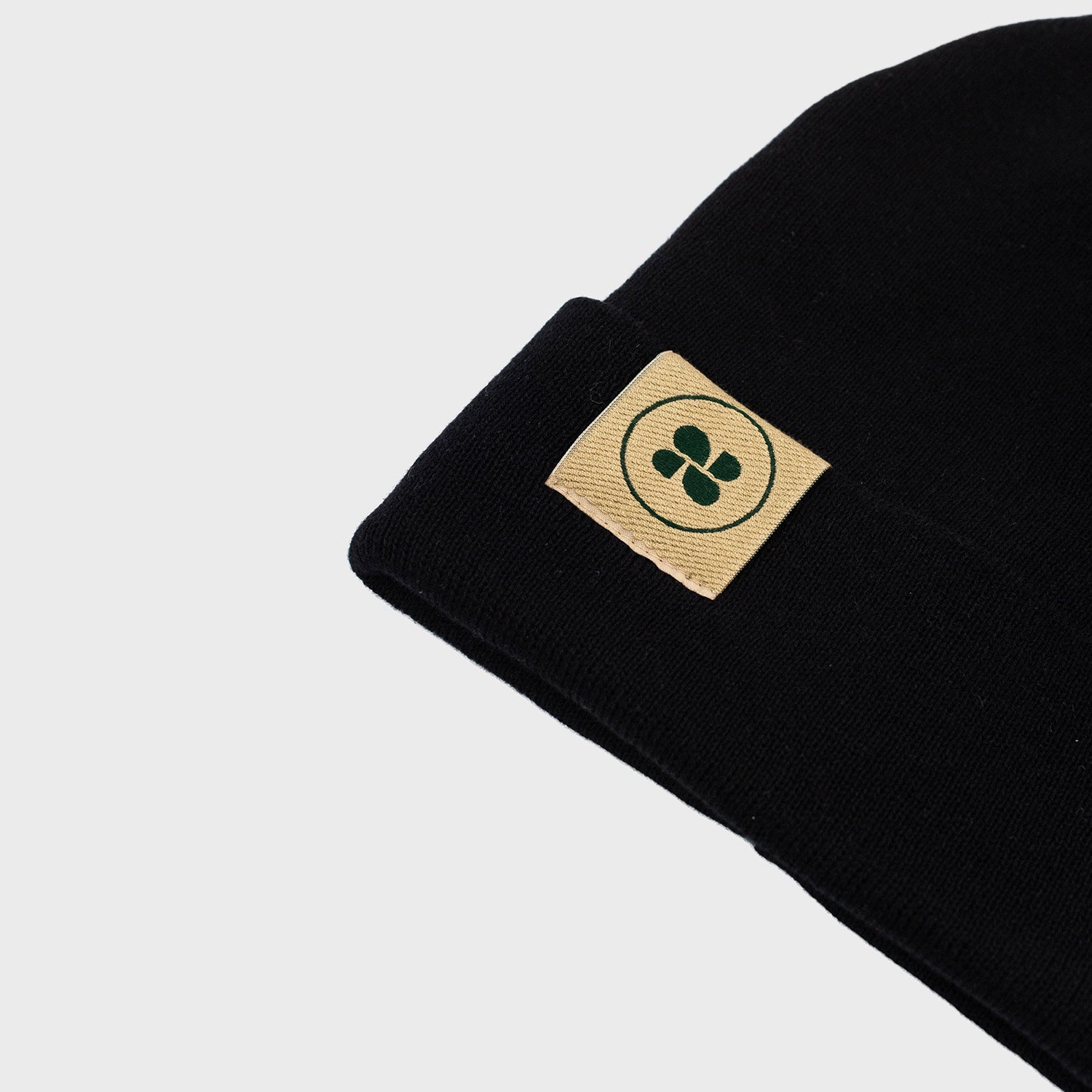 Details
Composition:
100% organic cotton


Dimensions:
approx. 22 cm high and approx. 20 cm wide


Washing instructions:
New Orchard organic cotton hats should be washed by hand. This way, they'll last for many seasons without losing their shape. We strongly advise that you not bleach, iron, or dry-clean the hats - this can damage the delicate cotton fibers. Air-dry only (lay flat).


Origin:
These New Orchard accessories are made entirely in Poland. They are also free of any animal-derived materials, so 100% vegan.


Shipping

You can choose from 3 shipping options, all environmentally conscious:


Free delivery:
All orders over EUR 300 include free worldwide shipping, that takes 7-10 working days.


Standard delivery:
All orders below EUR 300 are shipped with the trusted partners, that takes 7-10 working days.


Eco delivery:
Willing to wait a bit longer? We offer free worldwide shipping on any order, shipped using carbon-neutral transportation. It takes 14-30 days.